Federal Correctional Institution, Jesup
Federal Correctional Institution Jesup is a medium-security correctional institution with a low-security satellite prison and a minimum-security camp located adjacent. Jesup, Georgia, is the location of the prison. Jesup FCI accommodates only male offenders; nonetheless, the facilities collectively house 1,417 inmates. 
Currently, the FCI houses 921 inmates, the Camp houses 78, and the FSL houses 418. The institution initially started in 1989 as a prison camp. This former prison camp has been converted to the FSL. The FCI was established in July 1990. The FCI was initially intended to house 744 offenders, while the FSL was intended to house 508 inmates. The Camp has a maximum capacity of 128 inmates. Administrative services are delivered in a variety of ways. 
Among these services include maintenance, food service, recreation, education, psychology, health services, and laundry. Each prisoner is assigned a job. Education, food service, laundry, recreation, sanitation, and business office are all possible job assignments. In addition, offenders may be required to work in UNICOR's factories. The FSL and Camp both provide these services but additionally offer residential drug abuse programs and religious services. 
Moreover, both the Camp and the FSL contain a law library. At the prison, educational programs include the General Educational Development (GED) program, English as a Second Language (ESL), and vocational courses. Further, Offenders without a GED or a high school diploma must enroll in a mandated literacy program. These opportunities are offered at correctional facilities to assist inmates in reintegrating into society as law-abiding citizens.
Contact Information:
Location: 2600 US-301, Jesup, GA 31599, United States
Email: [email protected]
Phone: 912-427-0870
Fax: 912-427-1125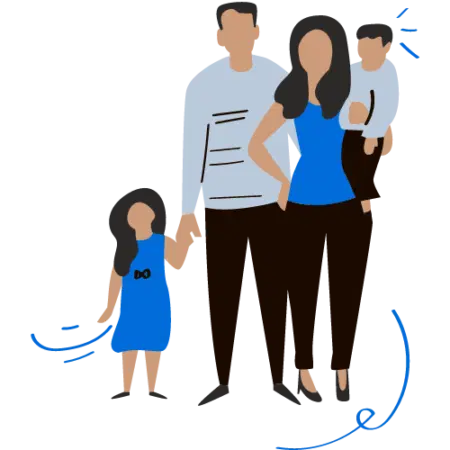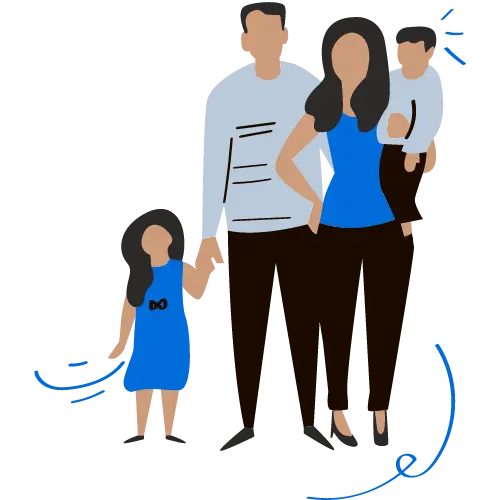 Looking For An Inmate At This Prison?
Use our inmate locator resources to find a loved one and discover how to reach them. Look for an inmate using state inmate locators and search for their legal name.