Federal Correctional Institution, Lompoc
Federal Correctional Institution Lompoc is a federal prison with a low-security rating located in Lompoc, California. It houses male offenders. It began operations in 1970 and is located within the Lompoc, Federal Correctional Complex.
Federal Correctional Institution Lompoc was previously known as Federal Prison Camp Lompoc. It was converted into a low-security federal prison in 1990.
Inmates are accommodated in both open dormitories (76 in the older dormitories and 250 in the new dormitories) and eight-person rooms. Nine dormitories are available.
FCI Lompoc provides sick calls, chronic care, routine dental care, medications, medical and dental emergency treatment for injuries or sudden illness, eye care, age-appropriate preventive optimal health care, and functional status, restorative care to achieve functional status, long-term care, as well as end-of-life care.
Inmates at FCI Lompoc have access to intake screening, evaluation, and treatment for mental health and drug abuse concerns, as well as individual and group counseling, psychoeducational workshops, self-help and supportive programs, and referral for medical treatment for a mental illness.
The Residential Drug Abuse Program, also known as RDAP, is available at FCI Lompoc. Additionally, there are drug abuse programs, a Drug Abuse Education Course, and a Non-Residential Drug Abuse Treatment Program (NR-DAP).
FCI Lompoc provides a variety of programs, including literacy, GED, as well as English as a Second Language (ESL). Incentive awards are given to convicts who make satisfactory progress and complete the literacy program successfully.
Inmates have access to a range of reading materials at the leisure library. Additionally, an interlibrary loan program is available.
The institutional commissary allows inmates to spend up to $360.00 every month. Additionally, this is restricted to $180 per two weeks.
The Recreation Department at FCI Lompoc offers both outdoor and indoor activities. Within the institution, convicts can participate in a range of arts and crafts activities, as well as music and physical activity programs.
Contact Information:
Location: 3600 Guard Rd, Lompoc, CA 93436, United States
Email: [email protected]
Phone: 805-736-4154
Fax: 805-736-1292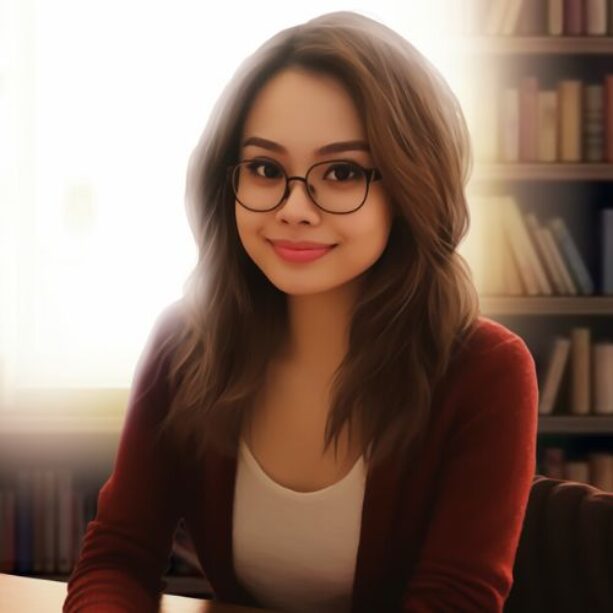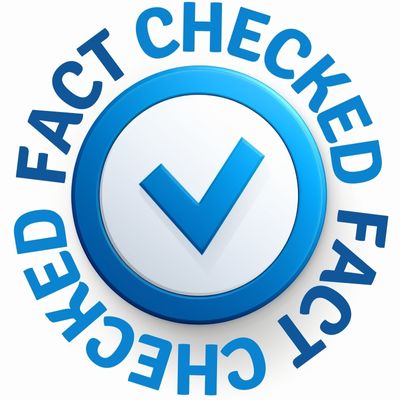 Fact Checked Content
This content has been meticulously fact checked by our internal team. Discover more about the meticulous editorial standard we adhere to on our website.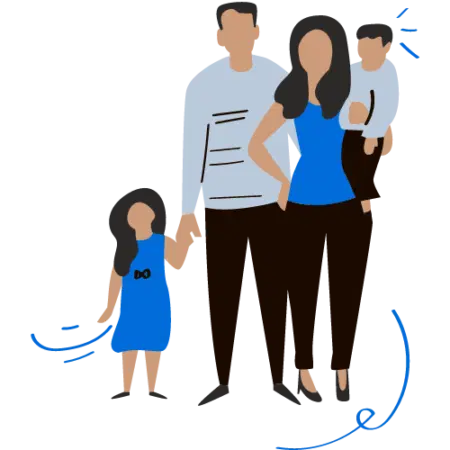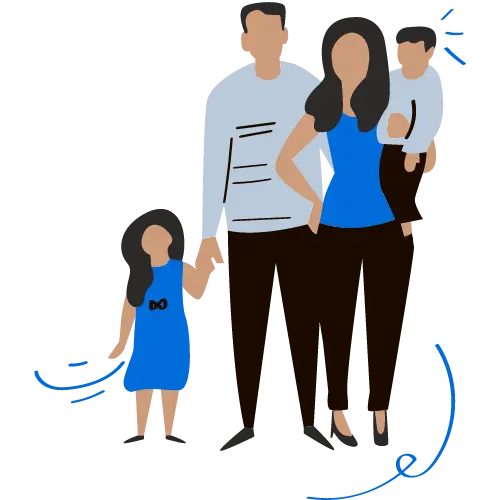 Looking For An Inmate At This Prison?
Use our inmate locator resources to find a loved one and discover how to reach them. Look for an inmate using state inmate locators and search for their legal name.