Federal Correctional Institution, Herlong
Herlong Federal Correctional Institution, which opened in 2007, is a medium-security institution with a minimum-security prison camp. The facility is located in Herlong, California, in Lassen County. FCI Herlong is one of three correctional facilities in Lassen County. The prison has a capacity of 986 inmates. The facilities hold only male inmates, with 877 prisoners at the FCI and 109 at the Camp. The FCI can imprison up to 1,152 prisoners, whereas the Camp can handle only 137. At the main facility, there are three separate housing units. Each of these three housing units is two stories tall and divided into four pods. The Special Housing Unit, which has a capacity of 180 inmates, is separated from other housing units. The Camp's housing is dormitory-style with double-bunking. The Camp, unlike the FCI, is not surrounded by a fence.
Through implementing the Inmate Skills Development System (ISDS), inmates at Herlong Federal Correctional Institution are encouraged to acquire new skills and become law-abiding citizens. Additionally, convicts are expected to take part in educational and recreational programs and activities. FCI Herlong provides a range of programs, some of which are spiritual activities. General Education Development (GED), English as a Second Language (ESL), Post-Secondary Education, Parenting Program, Vocational Training, and Adult Continuing Education are all offered by the Education Department. Welding, carpentry, and computers are just a few of the vocational programs available. Offenders may also apply for apprenticeships. Apprenticeships are available for inmates in a variety of fields, including electricians, plumbers, dental assistants, and welders. The Recreation Department is tasked with providing wellness education, crafts, and other recreational activities to the convicts. Together with the Non-residential Drug Abuse Program and Drug Education programs, a Residential Drug Abuse Program is also provided. Inmates at FCI Herlong have access to all of these courses. More courses are provided by other departments, including the Psychology Department and Religious Services.
Contact Information:
Location: 741-925 Herlong Access Rd A-25, Herlong, CA 96113, United States
Email: [email protected]
Phone: 530-827-8000
Fax: 530-827-8024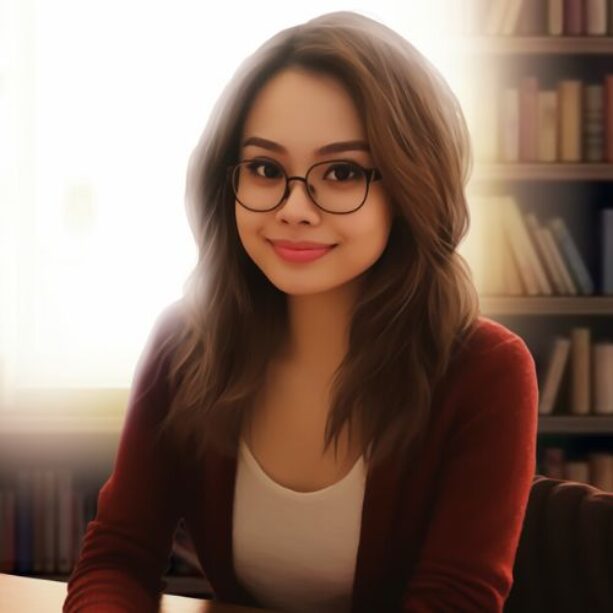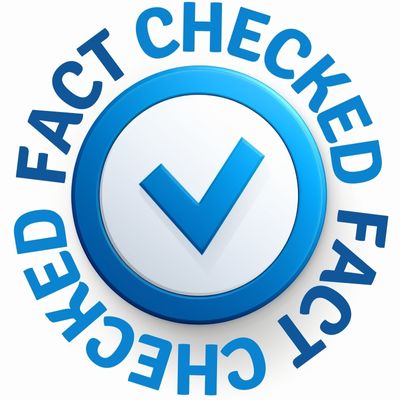 Fact Checked Content
This content has been meticulously fact checked by our internal team. Discover more about the meticulous editorial standard we adhere to on our website.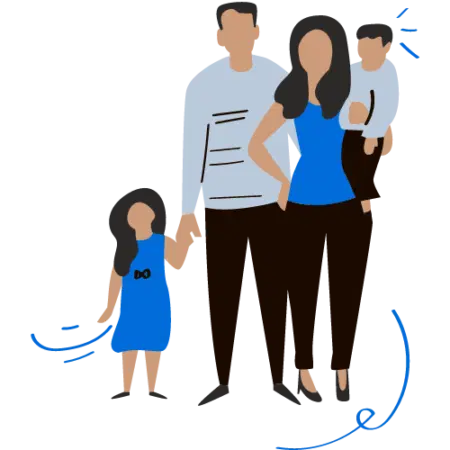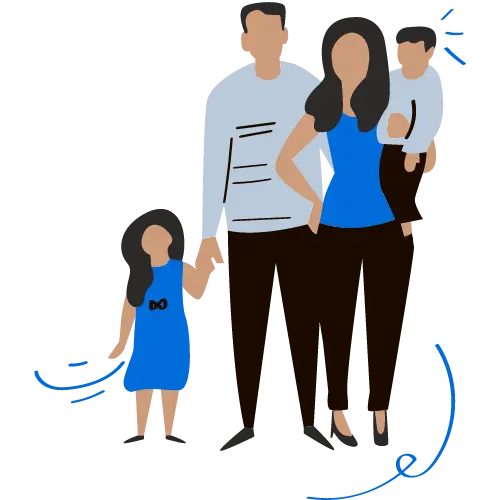 Looking For An Inmate At This Prison?
Use our inmate locator resources to find a loved one and discover how to reach them. Look for an inmate using state inmate locators and search for their legal name.