Federal Correctional Institution, Hazelton
Federal Correctional Institution Hazelton is a federal prison with a medium-security rating that is situated in Bruceton Mills, West Virginia. Additionally, it is referred to as FCI Hazelton and Hazelton WV prison. Male inmates are housed at the facility. Secure Female Facility Hazelton, or SFF Hazelton, is next to the main facility and holds female inmates with a medium level of security.
Inmates are confined in cells that hold two or three people. Six televisions, a typing room, as well as a law library are located in the housing units.
At FCI Hazelton and the SFF Hazelton, health services include periodic visits for new or recurring dental or medical symptoms through chronic care clinics, a sick call system, routine dental care, dental and medical emergency care for sudden illness and injuries, age-appropriate preventative measures to promote ideal functional status and health, restorative care to promote the attainable functional status, and long-term and end-of-life care. In addition, there are several dental and regular sick calls held each week. Meals coincide with pill and insulin lines.
Individual and group counseling, psychoeducational classes, supportive and self-help services, and Health Services referral for medical care of a mental illness are provided to inmates at FCI Hazelton. Additionally, the female facility offers a Resolve Program, a non-residential initiative for female inmates who have experienced physical and/or sexual abuse.
The FCI Hazelton Secure Female Facility offers a Residential Drug Abuse Program (RDAP). Both facilities provide Alcoholics Anonymous (AA), the Non-Residential Drug Abuse Treatment Program (NR-DAP), Narcotics Anonymous (NA), and the Drug Education Class.
English as a Second Language (ESL) program and General Equivalency Diploma (GED) program is available at FCI Hazelton and the Secure Female Facility. Incentive awards are given to convicts who make sufficient progress and complete the literacy program successfully. Additionally, inmates may get incentives for advancing to higher levels in the GED or the ESL programs. Graduation ceremonies mark the completion of the GED, ESL, and apprenticeship programs. FCI Hazelton and the female facility both offer parenting classes, Adult Continuing Education (ACE), and Pre-Release Program (RPP) courses, as well as Microsoft Office 2010. Paid correspondence programs are available for post-secondary degrees and high school diplomas.
Contact Information:
Location: 1640 Sky View Dr, Bruceton Mills, WV 26525, United States
Email: [email protected]
Phone: 304-379-1500
Fax: 304-379-1531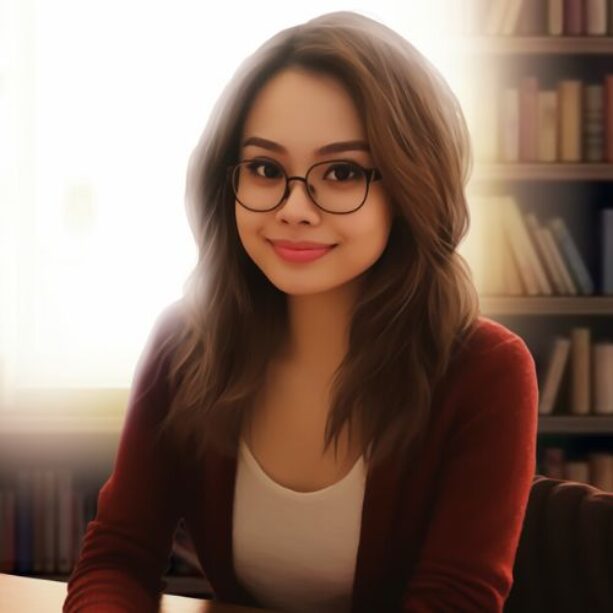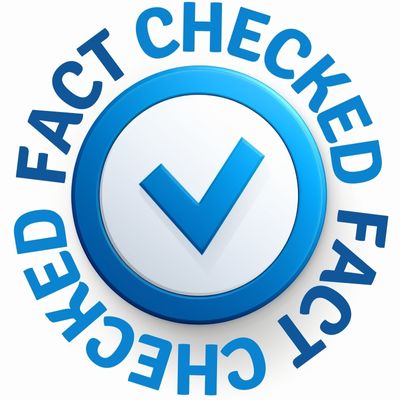 Fact Checked Content
This content has been meticulously fact checked by our internal team. Discover more about the meticulous editorial standard we adhere to on our website.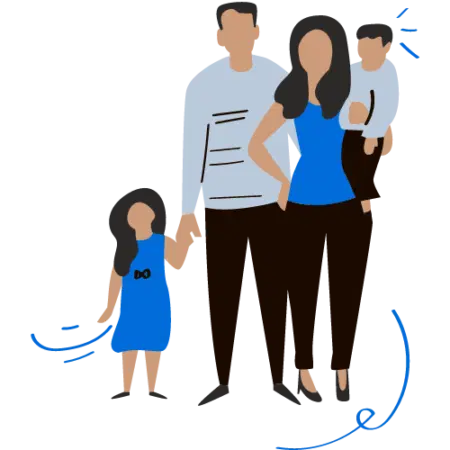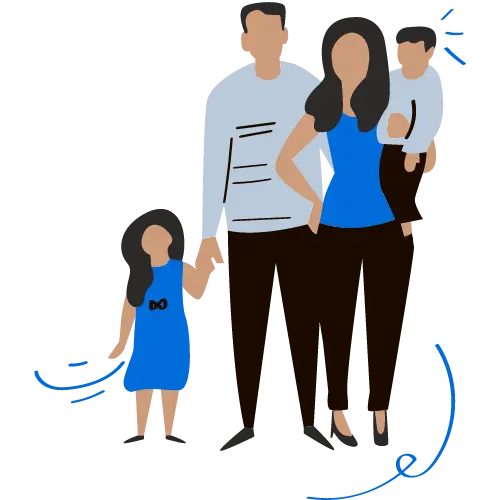 Looking For An Inmate At This Prison?
Use our inmate locator resources to find a loved one and discover how to reach them. Look for an inmate using state inmate locators and search for their legal name.