Federal Correctional Institution, Greenville
Federal Correctional Institution, Greenville is a male-only medium-security federal prison situated in Greenville, Illinois. It began operations in 1994. Female offenders are housed at the Federal Correctional Institution Greenville Camp, which is close to the main facility.
At FCI Greenville, inmates have the option of enrolling in a college degree program offered by Greenville College.
Within the four available housing units, inmates are assigned to two-, three-, or eight-person cells. The camp's inmates are held in dormitories made up of two-person cubicles.
The Health Services Department of FCI Greenville provides medical, dental, and support services to every inmate. These include sick calls, emergency medical treatment, dental sick calls, eye care, medications, and preventive care. A sick call is scheduled on Monday through Friday mornings. Insulin and pill lines are conducted three times daily. The open house is scheduled every Friday.
Individual and group counseling, psychoeducational classes, supportive self-help services, crisis intervention, and referral to Health Services for medical treatment of a mental illness are provided to inmates at FCI Greenville and the camp.
There is no Residential Drug Abuse Program (RDAP) at FCI Greenville; however, there is a Drug Abuse Education Program. The satellite camp provides RDAP services in addition to the Non-Residential Drug Abuse Treatment Program (NR-DAP) and a drug abuse education course. 
GED and English-as-a-Second-Language (ESL) programs are available at FCI Greenville. Additionally, programs for Adult Continuing Education (ACE), parenting, offender placement, and release preparation are available.
Contact Information:
Location: 1400 E City Rte 40, Greenville, IL 62246, United States
Email: [email protected]
Phone: 618-664-6200
Fax: 618-664-6372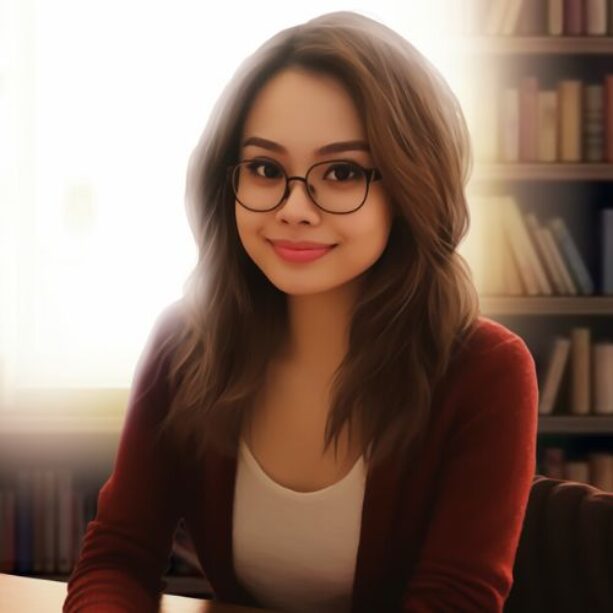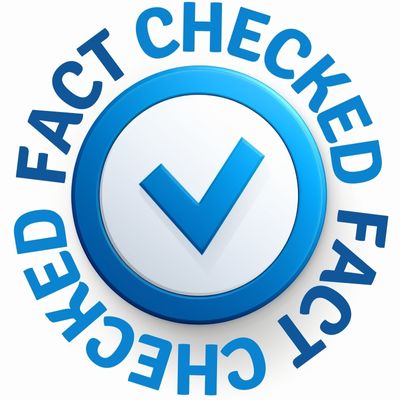 Fact Checked Content
This content has been meticulously fact checked by our internal team. Discover more about the meticulous editorial standard we adhere to on our website.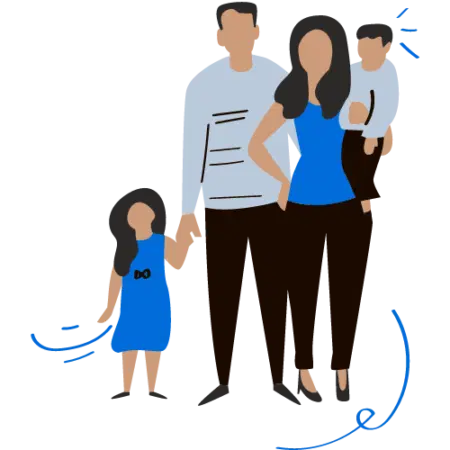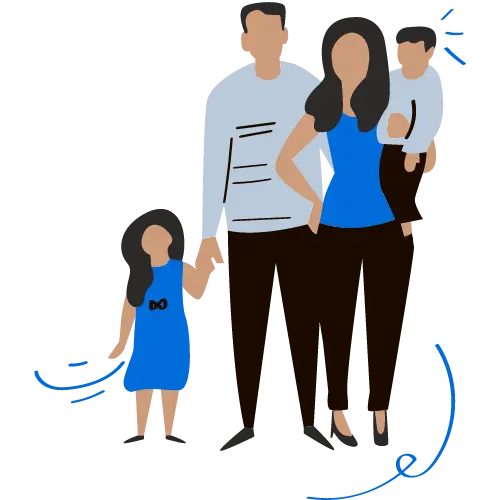 Looking For An Inmate At This Prison?
Use our inmate locator resources to find a loved one and discover how to reach them. Look for an inmate using state inmate locators and search for their legal name.