Federal Correctional Institution, Gilmer
Gilmer Federal Correctional Institution, located on a 300-acre campus, is a medium-security facility with a minimum-security satellite camp. Glenville in Gilmer County, West Virginia, is where the facilities are located. A perimeter fence surrounds 55 acres of the facility. The FCI contains three housing units, while the prison camp only has one. Male offenders are held at the facility. The FCI now houses 1,353 inmates, while the camp houses 111. The FCI holds prisoners with a medium-security classification, whereas the camp houses those who require only minimal security.
On their arrival at FCI Gilmer, all prisoners are provided with dental, medical, mental health, and social services. Additionally, the institution offers educational programs and opportunities to its inmates. This includes courses in Adult Continuing Education (ACE), General Education Development (GED), as well as National Federation of Professional Trainers Certification Programs (NFPT-CPT). Additionally, there are parenting classes as well as wellness, religious, and recreational events. UNICOR currently employs approximately 120 offenders from the FCI and Camp. Prisoners can work in a variety of product lines through UNICOR, mechanical remanufacturing, including fabrication, and more.
On September 23, 2010, the FCI was the location of a reported riot. During the riot, a 100-member gang unexpectedly attacked another 20-member gang. The gang members that were attacked were moved to the facility recently. Prisoners attacked one another with boots, rocks, horseshoes, and their fists. During the riot, a correctional officer was also struck in the face by a rock. Five inmates were hospitalized. According to reports, one inmate was hit in the eye using a broom handle, and another inmate was repeatedly beaten with a horseshoe, both of which resulted in life-threatening injuries. Officers were forced to spray tear gas to stop the violence. Lockdown procedures were instituted as a precautionary measure following the riot.
Contact Information:
Location: 201 FCI Ln, Glenville, WV 26351, United States
Email: [email protected]
Phone: 304-626-2500
Fax: 304-626-2693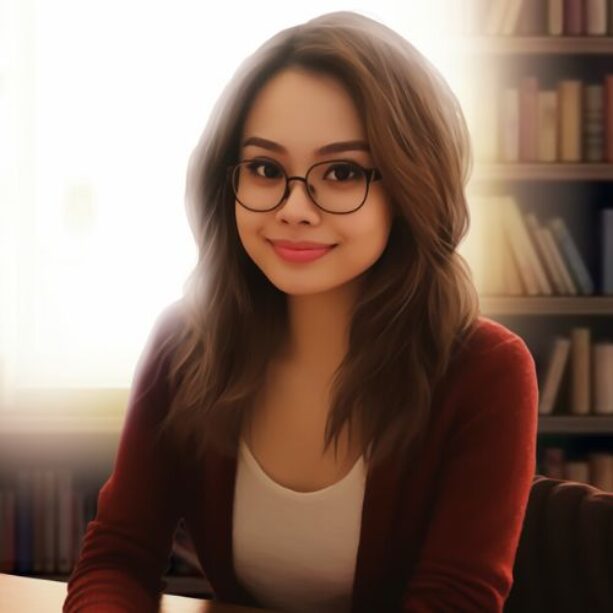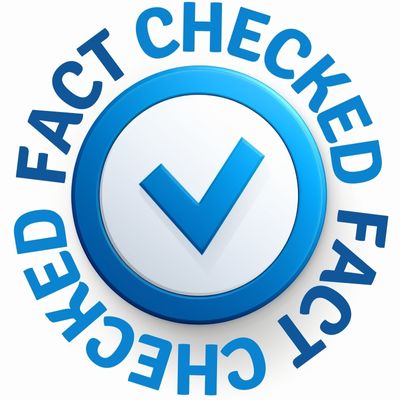 Fact Checked Content
This content has been meticulously fact checked by our internal team. Discover more about the meticulous editorial standard we adhere to on our website.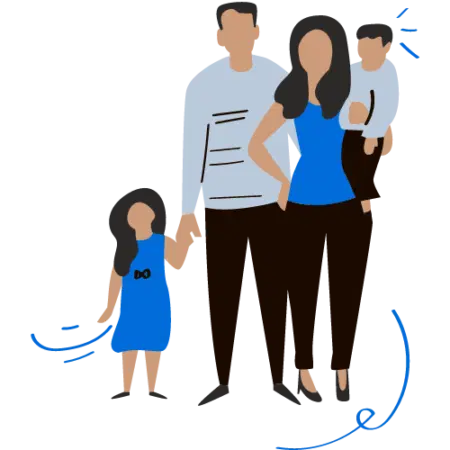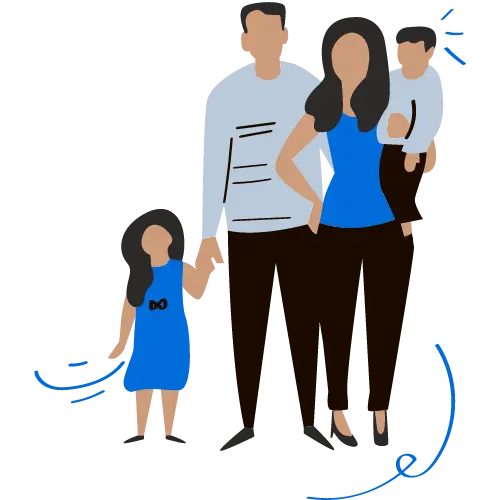 Looking For An Inmate At This Prison?
Use our inmate locator resources to find a loved one and discover how to reach them. Look for an inmate using state inmate locators and search for their legal name.