Federal Correctional Institution, Fort Dix
Federal Correctional Institution, Fort Dix (a.k.a. FCI Fort Dix), is a federal correctional facility with a low level of security that is adjacent to a minimum security satellite camp. Located on Joint Base McGuire-Dix-Lakehurst in Burlington County, New Jersey, this facility accommodates a total of 4,391 male offenders, currently the United States' largest single federal prison by the number of inmates. Inmates are kept in 12-person pods that lack bars, towers, and door locks. The style of a dormitory inspires the camp's design with no cell locks.
Visitation hours at FCI Fort Dix are 8:30 a.m. to 3 p.m. on Fridays, Saturdays, Sundays, and Federal holidays.  Visits to the East and West Compounds will take place from 8:30 a.m. to 3:00 p.m. during Friday, Saturday, and Sunday of each week, including Federal holidays. Monday's visits will take place on the East and West Compounds from 8:30 a.m. to 12:00 p.m. Family, friends, and associates are all authorized visitors who may visit an inmate.
Each visitor must be appropriately dressed. Visitors who arrive dressed inappropriately will be denied entry. Visitors are asked to dress in a manner that is neither enticing nor provocative to the point of causing a disruption in the institution's orderly operation. Clothing that is identical to or resembles that issued to inmates is not permitted to be worn within the Visiting Room (for example, plain white or khaki shirt with khaki colored clothing at the FCI or plain white or dark green shirt with dark green trousers at the FPC). Sexually provocative or exposing clothing is strictly prohibited. Except for infants, bare feet will be prohibited.
Contact Information:
Location: 1400 Dale Bumpers Rd. Forrest City, AR 72335, USA
Email: [email protected]
Phone: 609-723-1100
Fax: 609-724-7557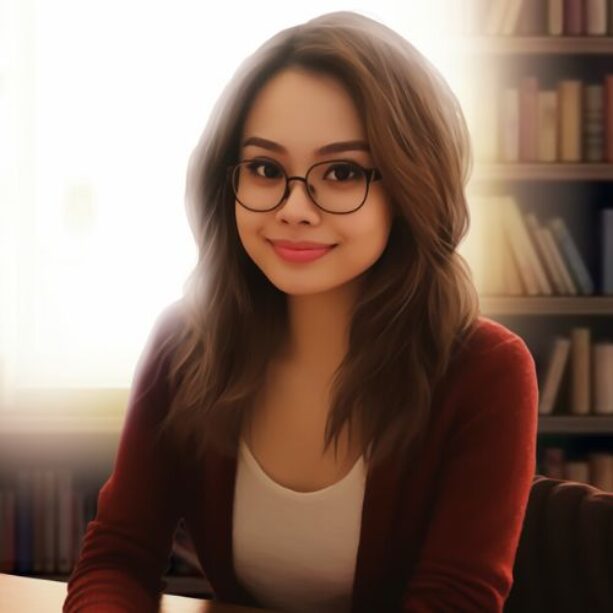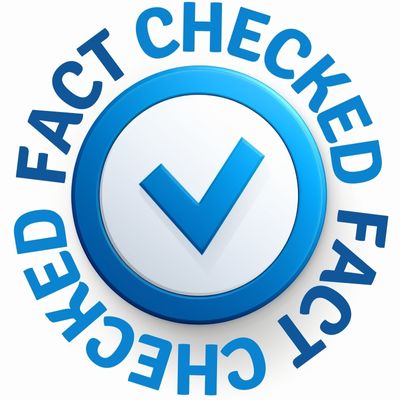 Fact Checked Content
This content has been meticulously fact checked by our internal team. Discover more about the meticulous editorial standard we adhere to on our website.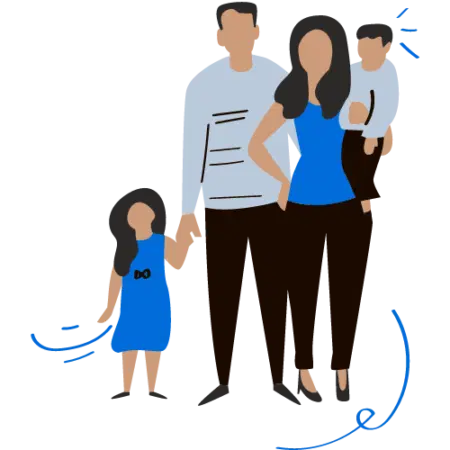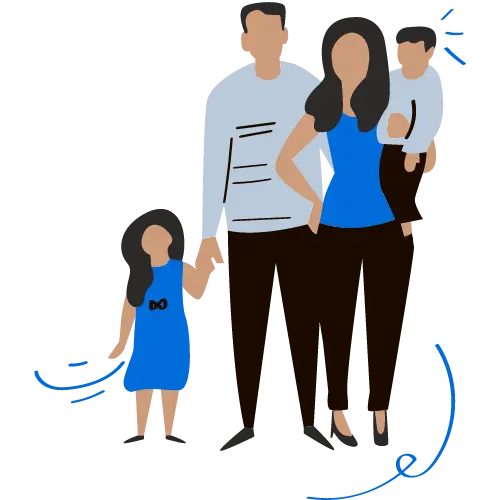 Looking For An Inmate At This Prison?
Use our inmate locator resources to find a loved one and discover how to reach them. Look for an inmate using state inmate locators and search for their legal name.