Federal Correctional Institution, Forrest City Medium
FCI Forrest City Medium is a medium-security federal correctional facility located in Saint Francis County, Arkansas. Currently, the prison holds 1,456 male prisoners. The facility first opened in 2004 consists of six housing units. Each housing unit is made up of multiple cells. 
Forrest City Medium is equipped with a number of cameras strategically placed throughout the facility to ensure the staff and prisoners' safety. Additionally, the FCI employs mirrors to reduce any blind spots left by the cameras. The institution accommodates prisoners ranging in age from 20 to 86. This facility does not house youthful offenders. Inmates at Forrest City Medium serve an average sentence of 13 to 59 months.
The Forrest City Federal Correctional Complex includes the Forrest City Medium Federal Correctional Institution. This FCC provides inmates with a range of programs and education opportunities. The Adult Continuing Education, General Education Development program, English as a Second Language, Adult Occupational Education, and test preparation are included in the educational programs. Additionally, vocational courses are available. The prison offers parenting programs and a 500-hour residential drug abuse program along with other educational programs. Individual and group therapy are available at the Residential Drug Abuse Program. In addition, the facility provides all inmates religious, recreational, medical, mental health, and safety services.
Contact Information:
Location: 1400 Dale Bumpers Rd. Forrest City, AR 72335, USA
Email: [email protected]
Phone: 870-494-4200
Fax: 870-494-4496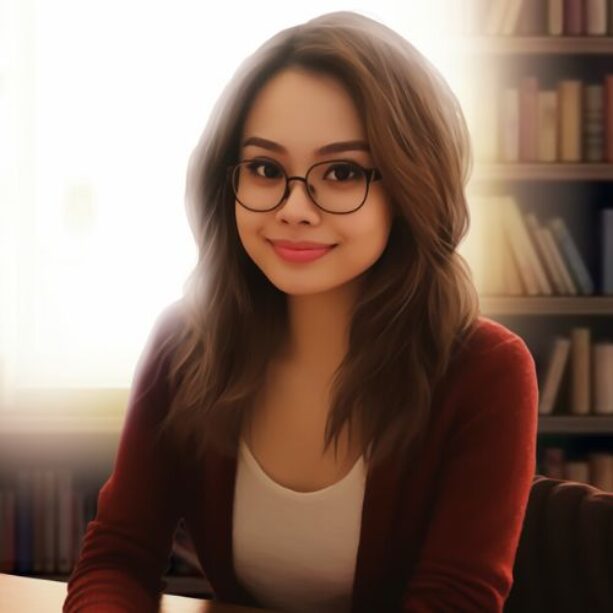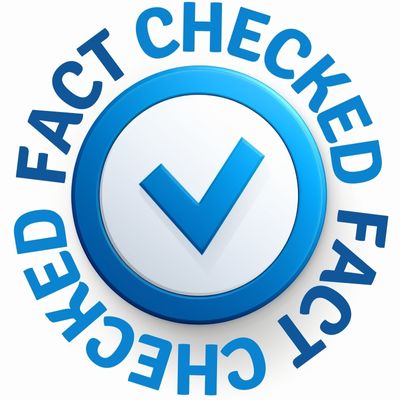 Fact Checked Content
This content has been meticulously fact checked by our internal team. Discover more about the meticulous editorial standard we adhere to on our website.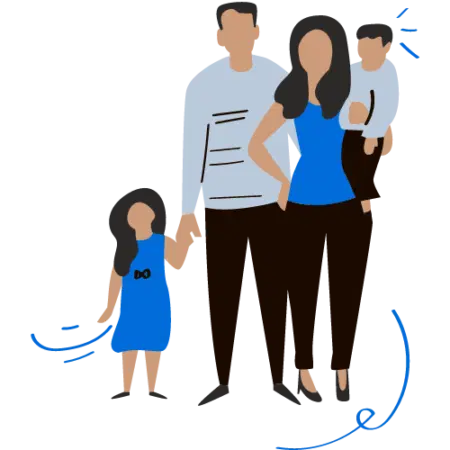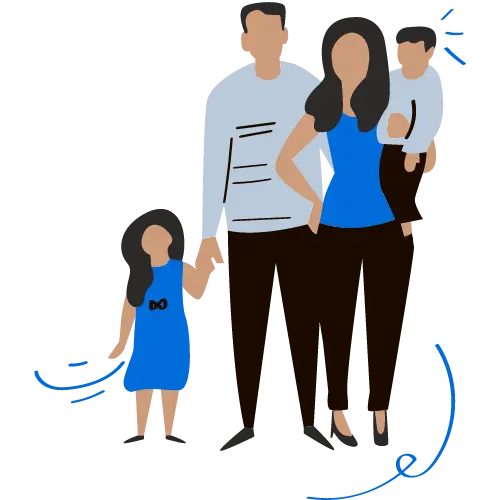 Looking For An Inmate At This Prison?
Use our inmate locator resources to find a loved one and discover how to reach them. Look for an inmate using state inmate locators and search for their legal name.