Federal Correctional Institution, Forrest City Low
Forrest City Low Federal Correctional Institution is a minimum-security correctional facility located within the Forrest City Federal Correctional Complex. The Forrest City FCC is situated in Saint Francis County, Arkansas. Forrest City Low FCI operates a satellite minimum-security camp nearby. The jail houses a total of 2,018 inmates, including 296 at the camp and 1,722 at the FCI. Forrest City is only for male offenders. Inmates are housed in dormitories. Between the camp and FCI, there are a total of eight dwelling units. The FCI has six dwelling units, while the camp has two.
Forrest City Low, like the other facilities within the Forrest City Federal Correctional Complex, offers a range of educational courses and programs. English as a Second Language,  General Education Development,  Adult Continuing Education, and Adult Occupational Education are all examples of educational programs. Along with the different educational programs offered, vocational training and parenting classes are also available. Each facility offers a residential substance abuse treatment. The RDAP utilizes group therapy and counseling to assist inmates in their battle against drug misuse while incarcerated. The training is 500 hours in length. Currently, UNICOR employs around 300 inmates from the Forrest City Federal Correctional Complex. UNICOR employs inmates through their "Harmony" furniture line. All inmates at Forrest City FCC are forced to work and participate in a variety of activities and services. Religious, recreational, medical, and mental health services are all provided in the prison.
Contact Information:
Location: 1400 Dale Bumpers Rd. Forrest City, AR 72335, USA
Email: [email protected]
Phone: 870-630-6000
Fax: 870-494-4496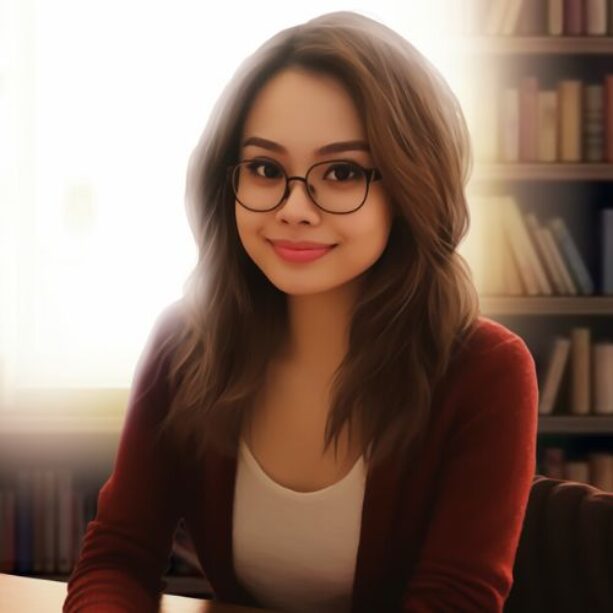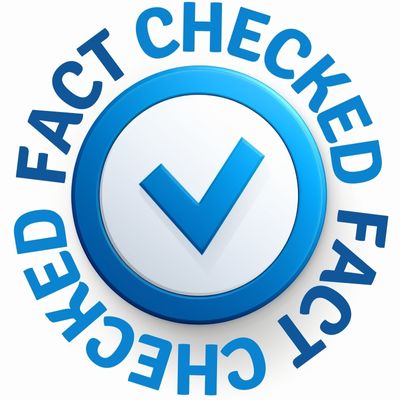 Fact Checked Content
This content has been meticulously fact checked by our internal team. Discover more about the meticulous editorial standard we adhere to on our website.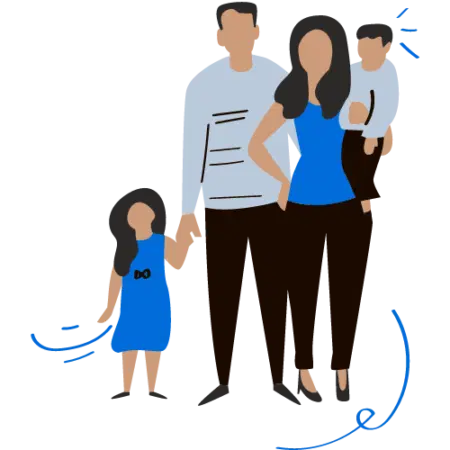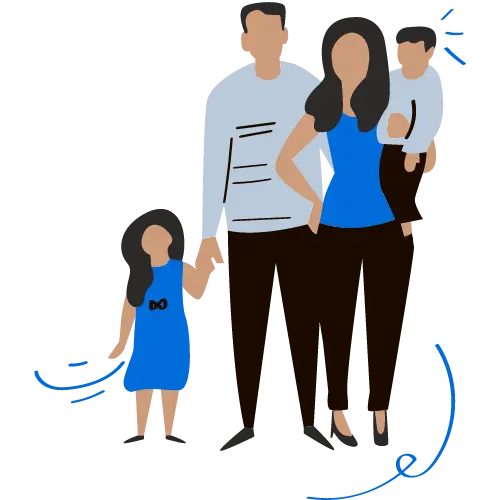 Looking For An Inmate At This Prison?
Use our inmate locator resources to find a loved one and discover how to reach them. Look for an inmate using state inmate locators and search for their legal name.