Federal Correctional Institution, Florence
Florence Federal Prison is a component of the Florence Correctional Complex. The prison is a medium-security facility with an adjacent minimum-security satellite camp. Florence Correctional was established in 1993 in Florence, Fremont County, Colorado. The prison now houses 1,465 inmates, 1,1014 at the Federal Correctional Institution, and 451 at the camp. The FCI is situated on 21 acres and houses inmates in four distinct buildings. The Residential Drug Abuse Program occupies one of the four housing units. On average, the FPC houses inmates who are around 43 years old. Individuals detained at the satellite camp normally serve about a seven-year sentence, while those detained at the FCI serve substantially longer sentences.
The FCI and FPC both offer programs that enable offenders to maintain an active lifestyle while incarcerated. As previously stated, the FCI offers a Residential Drug Abuse Program. Once an offender successfully completes the RDAP, he will be placed in a 180-day halfway house. If an inmate successfully completes both steps of the program and has not been convicted of any felonies involving violence, the inmate may obtain a sentence reduction of up to 12 months. The FPC provides therapy to convicts who are experiencing mental health problems or have been through terrible events. 
Additionally, the institution features a dog training program to help alleviate the stress experienced by particular detainees. Each of the Florence Federal Correctional Complex's facilities offers educational programs to its inmates. Adult Continuing Education, General Education Development, test preparation and other testing, English as a Second Language, Adult Occupational Education, parenting programs, and vocational training are only some of the educational programs accessible. Numerous more services, such as religious and recreational, are also available.
Contact Information:
Location: 5880 HWY 67 South Florence, CO 81226 USA
Email: [email protected] 
Phone: 719-784-9100
Fax: 719-784-9504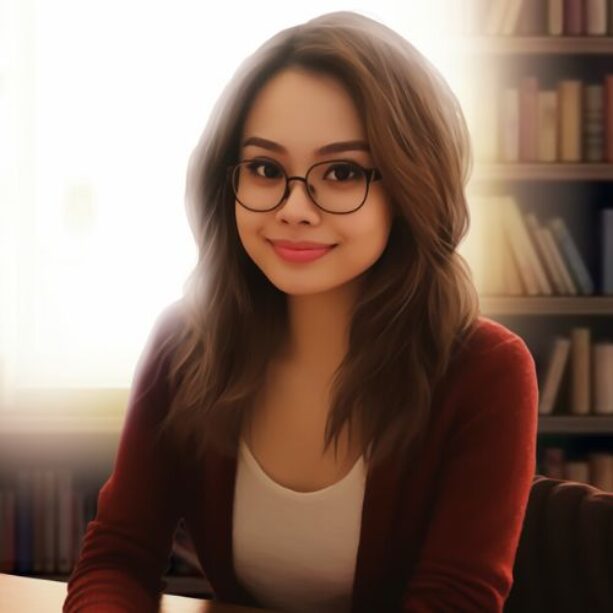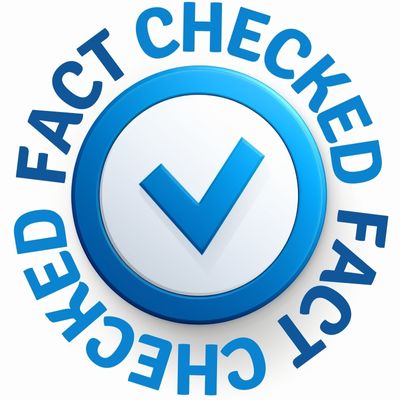 Fact Checked Content
This content has been meticulously fact checked by our internal team. Discover more about the meticulous editorial standard we adhere to on our website.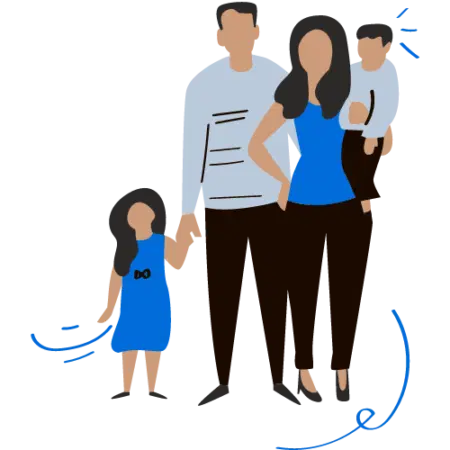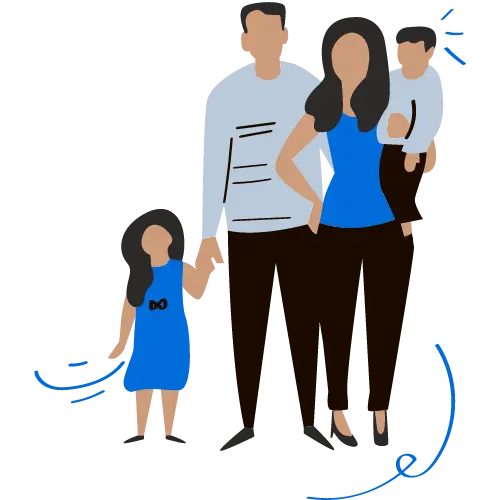 Looking For An Inmate At This Prison?
Use our inmate locator resources to find a loved one and discover how to reach them. Look for an inmate using state inmate locators and search for their legal name.