Federal Correctional Institution, Fairton
Fairton Federal Correctional Institution was established in 1990 and is located on 250 acres in Fairton, New Jersey. FCI Fairton is located in Cumberland County and consists of a medium-security facility, a minimum-security satellite camp, and a detention center. At Fairton, a total of 1,213 inmates are housed. 115 of these inmates remain at the camp, while the remaining 1,098 are housed in institutions and detention centers. Fairton Federal Correctional Institution is a male-only facility. There are four main types of housing. Each of these housing complexes has a capacity of 310 inmates. Due to the decrease in the inmate population, a number of the six- and eight-person cells have been removed or left vacant. Although there are numerous multi-person cells, the housing units also contain individual cells. Showers are positioned between flats and are shared.
Additionally, the housing wing contains a phone room, a washroom, and an inmate communal area. Separate living quarters are also available for offenders who must remain isolated for disciplinary reasons. The prison camp is designed in an open dormitory format with double bunk beds for the inmates.
Fairton Federal Correctional Institution encourages convicts to work toward self-improvement through various programs. The prison offers a 500-hour residential drug abuse program to assist convicts who have struggled with substance misuse. The Education Department helps inmates in academics. At Fairton Correctional, educational programs include the GED program, ESL classes, literacy classes, and vocational training. Vocational training and apprenticeships are available to inmates. The Education Department ensures that inmates develop skills like résumé writing, job search and retention, interview preparation, and career exploration. The Recreation Department organizes events that teach prisoners about living a healthy lifestyle. 
On August 17, 2010, the institution's chief pharmacist was found guilty of stealing over $7,000 worth of drugs and supplies from the prison pharmacy. The theft occurred between 2008 and 2009. Walters stole nalbuphine hydrochloride, an opiate-based painkiller. Walters allegedly stole hypodermic needles in addition to the painkiller. During this time, Walters was ordering substantially more of the substance than was necessary to consume it for himself. On December 1, 2010, Walters was sentenced to three years of probation, as well as fines and the cost of the stolen equipment. Another facility employee was convicted in 2012 of accepting $3,600 in bribes to carry contraband into and out of prison. The officer collected two cash payments totaling $1,100 and $2,500. Following an investigation, it was determined that the officer was smuggling tobacco and vitamin supplements into the institution for a prisoner. The officer received a one-year prison sentence.
Contact Information:
Location: 655 Fairton Millville Rd. Bridgeton, NJ 08320, USA
Email: [email protected]
Phone: 856-453-1177
Fax: 856-453-4015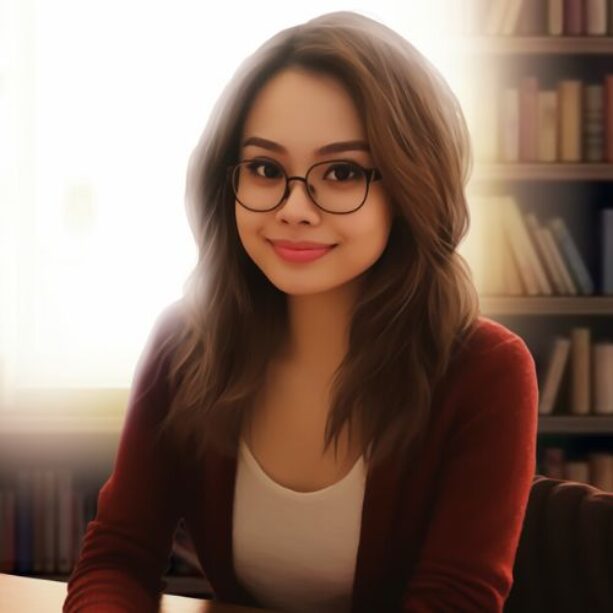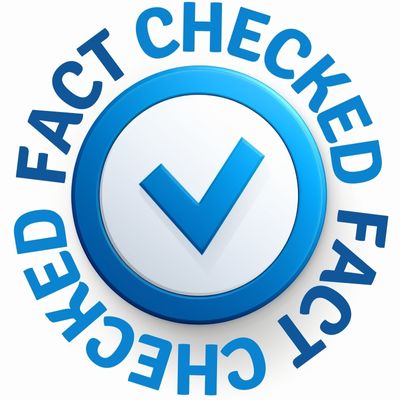 Fact Checked Content
This content has been meticulously fact checked by our internal team. Discover more about the meticulous editorial standard we adhere to on our website.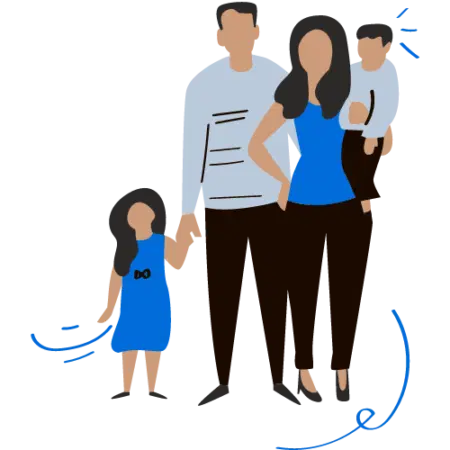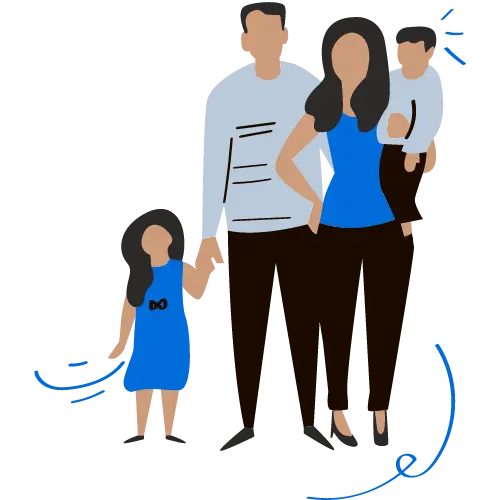 Looking For An Inmate At This Prison?
Use our inmate locator resources to find a loved one and discover how to reach them. Look for an inmate using state inmate locators and search for their legal name.