Federal Correctional Institution, Estill
Estill Federal Correctional Institution is a medium-security facility with an adjacent minimum-security satellite camp along the same property. FCI Estill is situated in Estill, South Carolina, in Hampton County. The prison houses around 1,218 male inmates. Although the FCI's maximum capacity is 768, it now houses approximately 930 inmates. The Camp currently houses approximately 288 offenders, despite the fact that it was originally meant to house just 256 inmates. 
The entire facility, including the satellite camp, consists of 26 buildings constructed entirely of concrete/masonry. Although a warehouse and the Garage, Landscape, and Central Plant (GLCP) are located outside the protected components of the prison, they remain integral to the facility. Prisoners have access to four housing units within the FCI. Each of these residential units is divided into two wings. The Camp has two housing units, each with two wings. The institution is home to the Special Housing Unit.
The FCI maintains various types of convicts but specializes in those who have committed violent crimes. Prisoners who have not been convicted of violent offenses are housed in the satellite camp. Among the site's 26 structures are a training and wellness center for employees, warehouses, landscaping facilities, powerhouses and garages, and firing ranges. The entire prison complex occupies 250 acres of land.
Several events have occurred in Estill Federal Correctional Institution in the past. In 2005, one of the FCI's former correction officers was imprisoned on heroin possession and distribution charges. Following an investigation, it was determined that the officer intended to provide 5 pounds of heroin to one of Estill's captives in exchange for $100,000. In November 2009, two FCI inmates got into a heated argument over a game of cards. Ernesto A. Martin, 41, stabbed the other inmate multiple times during the card game altercation. Martin was transported to Coleman United States Penitentiary as a result of the assault and attempted murder of the other prisoner. On May 26, 2011, another brawl erupted at the prison. The fight was far larger than any other in the facility's history. Nine offenders were hospitalized, with two suffering life-threatening injuries. Paramedics were stationed at the facility to treat 50 inmates who sustained injuries. According to reports from the scene, inmates were hit with shovels, hoes, and rakes, resulting in serious injuries such as fractured bones.
Contact Information:
Location: 100 Prison Rd. Estill, SC 29918, USA
Email: [email protected] 
Phone: 803-625-4607
Fax: 803-625-5635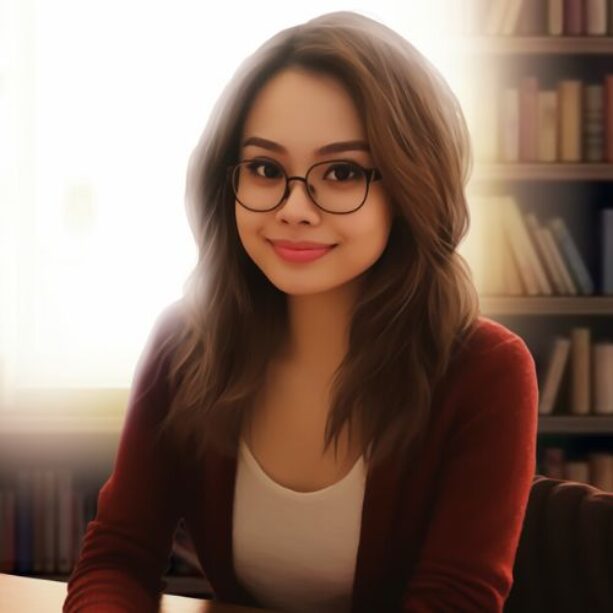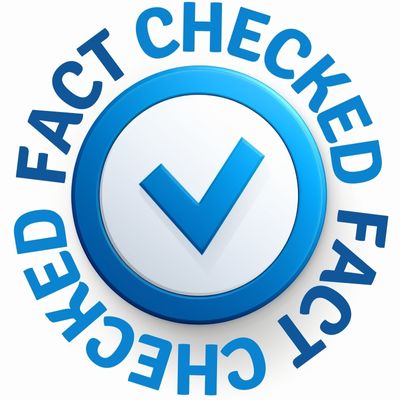 Fact Checked Content
This content has been meticulously fact checked by our internal team. Discover more about the meticulous editorial standard we adhere to on our website.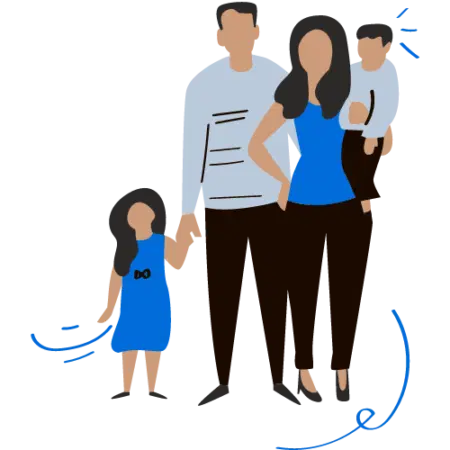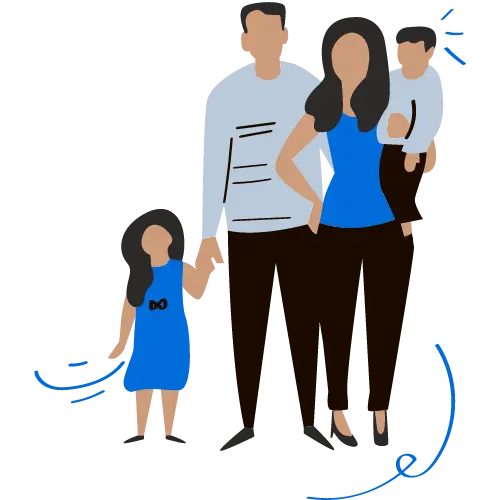 Looking For An Inmate At This Prison?
Use our inmate locator resources to find a loved one and discover how to reach them. Look for an inmate using state inmate locators and search for their legal name.