Federal Correctional Institution, El Reno
El Reno Federal Correctional Institution is a medium-security prison located in Canadian County, Oklahoma. Plus, it has an adjacent minimum security satellite camp. The institution is exclusively for male criminals and now houses 1,226 inmates, 945 at the FCI and 281 at the Camp. While the prison currently houses 1,226 inmates, it was initially built to accommodate up to 936. The age range of FCI El Reno inmates is between 20 and 60 years. The prison is situated on 2,600 acres of land, 56 of which are surrounded by a security barrier. The FCI houses inmates in four housing units, including double occupancy cells. However, due to the facility's increased capacity, some cells now contain three bunks. There is only one dwelling unit at the satellite jail camp. This housing facility is divided into four wings, each with small housing cubicles.
El Reno Federal Correctional Institution offers a variety of work opportunities for offenders. The prison is home to a UNICOR-run metal factory that employs inmates. In addition, FCI El Reno is home to one of the Federal Bureau of Prisons' two dairy farm operations. The dairy farm enterprise uses numerous offenders — the penitentiary benefits from a Residential Drug Abuse Program. The institution's medical team consists of 22 professionals who care for an inmate in need. Additionally, there are ten psychologists on staff to assist prisoners with mental health difficulties. In general, FCI El Reno encourages offenders to seek self-improvement through vocational training, religious services, counseling programs, and educational possibilities.
President Barack Obama paid a visit to El Reno Federal Correctional Institution in 2015. This was a watershed moment in El Reno's history because it marked the first time a sitting president visited a federal jail. Additionally, major activity happened at the facility on December 19, 2004. Carlos Brewster, an inmate, escaped from the prison camp during this period. Brewster was not located for three weeks until he was apprehended by the US Marshals Service in an East Los Angeles fast-food restaurant. Brewster was sent to prison and sentenced to an additional 21 years in prison for possession and intent to distribute cocaine. In addition, Brewster was sent to a prison with a higher level of security. In August 2011, another prisoner escaped from the FCI. Joe Villarreal, the prisoner in question, was already serving a 147-month term for cocaine trafficking. Villarreal was apprehended in El Reno several hours after his escape. Additionally, it was determined that Villarreal was carrying a shank in prison before his flight. As a result, Villarreal's sentence was increased by 46 months, and he was moved to a maximum-security jail.
Contact Information:
Location: 4205 E Hwy 66 El Reno, OK 73036, USA
Email: [email protected]
Phone: 405-262-4875
Fax: 405-319-7626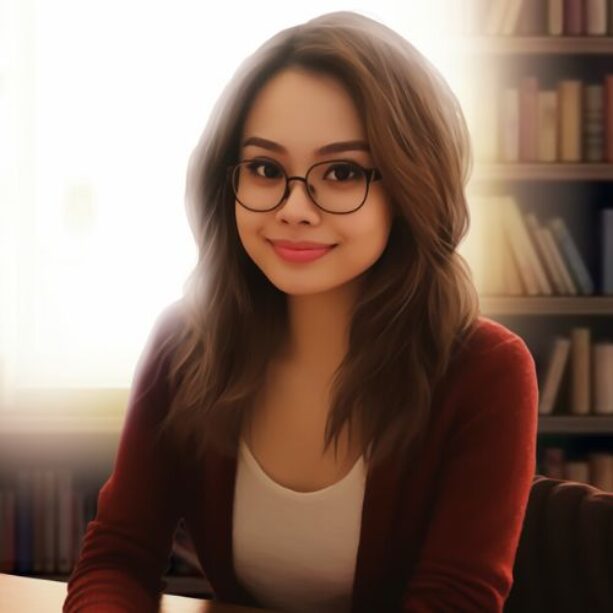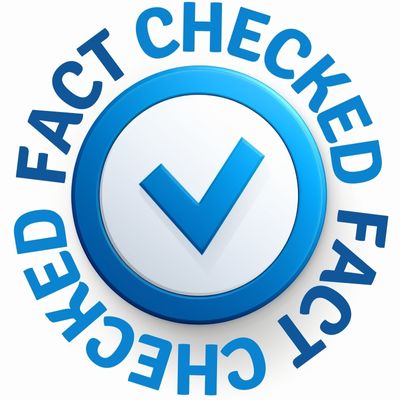 Fact Checked Content
This content has been meticulously fact checked by our internal team. Discover more about the meticulous editorial standard we adhere to on our website.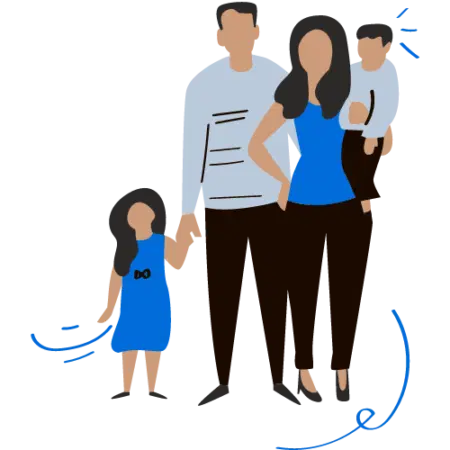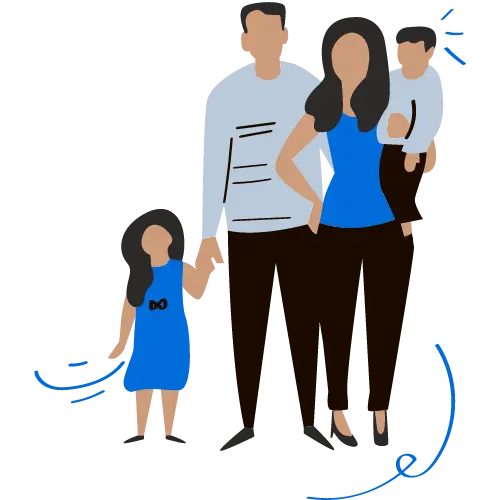 Looking For An Inmate At This Prison?
Use our inmate locator resources to find a loved one and discover how to reach them. Look for an inmate using state inmate locators and search for their legal name.