Federal Correctional Institution, Edgefield
In Edgefield, South Carolina, the Edgefield Federal Correctional Institution is a medium-security federal prison. Edgefield features not only a Federal Correctional Institution but also a minimum-security prison camp. Both the Camp and the FCI house male prisoners, totaling 1,830 detainees. Between the camp and the FCI, FCI Edgefield was initially meant to house 2,048 convicts. The Camp's recommended capacity is 512 convicts, but the FCI can handle around 1536 inmates. Edgefield Federal Correctional Institution has three living units for convicts, while the Camp has four. Edgefield is a medium-custody facility for male offenders. The Camp holds inmates sentenced to minimum custody, out-of-custody, or community custody jails. The institution's housing design was created with the express purpose of preventing sexual harassment throughout the facility to the best of the authority's ability.
Edgefield Correctional offers a variety of programs that prepare convicts for life as a productive citizens on the outside. General Education Development, Adult Occupational Education, Adult Continuing Education, and English as a Second Language are all available to inmates. Additionally, the institutions provide a Residential Substance Abuse Program, a Parenting Program, and a Work Keys Program. Additionally, vocational training and courses in auto repair, computer skills, and culinary arts are available. Additionally, prisoners at Edgefield participate in various community service programs and work in the textile manufacturing industry. Edgefield Federal Correctional Institution provides mental health, dental, medical, and social services to its inmates.

There have been multiple instances of corruption at FCI Edgefield. For instance, in 2002, a prison officer was sentenced to three years in prison and seven years of supervision following his release to accept over $9,000 in bribes from convicts at the institution. It is alleged that this officer accepted bribes from inmates in exchange for promising to supply marijuana to the inmates. In 2010, two additional guards were punished for accepting bribes from detainees. Gregory Conyers and Antonio Heath, two cops, took payments from convict Boyce Tisdale. The officers agreed to bring contraband into the institution in exchange for the money. As a result, the cops received prison sentences, and Tisdale was transported to the Butner Federal Correctional Complex.
Contact Information:
Location: 501 Gary Hill Rd, Edgefield, SC 29824, USA
Email: [email protected] 
Phone: 803-637-1500
Fax: 803-637-9840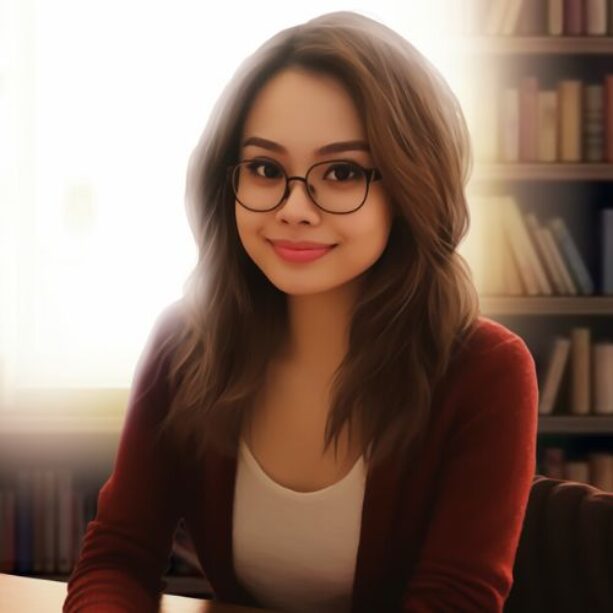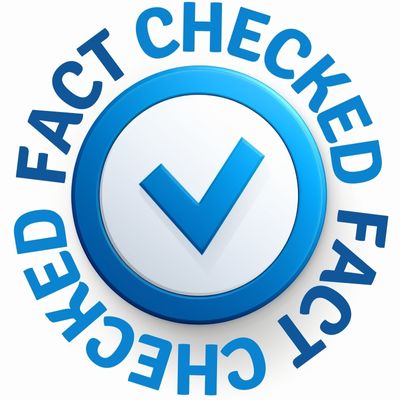 Fact Checked Content
This content has been meticulously fact checked by our internal team. Discover more about the meticulous editorial standard we adhere to on our website.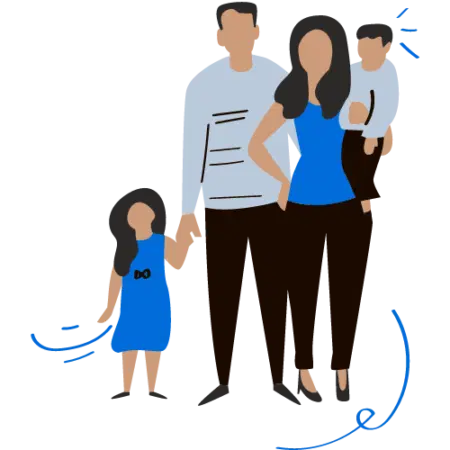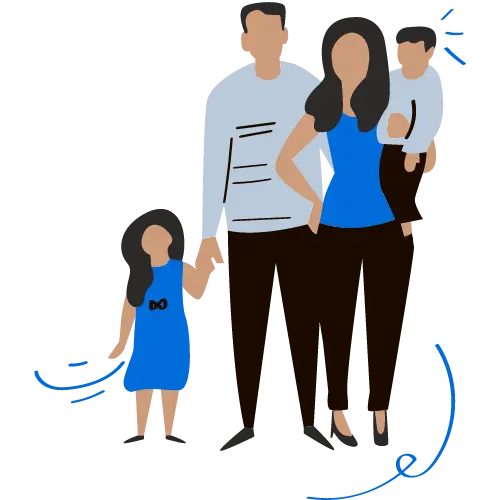 Looking For An Inmate At This Prison?
Use our inmate locator resources to find a loved one and discover how to reach them. Look for an inmate using state inmate locators and search for their legal name.