Federal Correctional Institution, Elkton
Elkton Federal Correctional Institution is a minimum-security jail with a low-security satellite facility nearby. Around 2,297 male convicts are housed at the jail. The structure is made of cement blocks and contains a total of five housing units. Three housing units are available at the federal correctional institution, whereas only two are available at the satellite prison. Each unit is comprised of a two-story structure with residential space on both floors. Chain link fencing surrounds FCI Elkton. Numerous programs are available through the FCI and the FSL. A Sex Offender Management Program and a Non-Residential Drug Abuse Program are available at the satellite prison. Additionally, Elkton Federal Correctional Institution includes a Residential Substance Abuse Program. Narcotics Anonymous meetings are held in both Elkton locations.
In 2010, William J. Platz, a 61-year-old FCI Elkton inmate, was accused of sketching and disseminating photos of juveniles engaging in sexual activity. Platz passed these photographs on to another prisoner. Platz faced a federal grand jury in Cleveland, Ohio, for this offense. Platz pleaded guilty after his trial and was sentenced to more prison terms at Seagoville Federal Correctional Institution. Platz was first jailed in 2000 for child pornography and being a co-conspirator with Eric Rosser. Rosser was a member of the FBI's Ten Most Wanted Fugitive List until he was apprehended in 2001. Another well-known convict currently incarcerated at Elkton FCI is serving a 25-year term. Peter Gotti was convicted in 2004 of not just extortion but also plotting the murder of Sammy Gravano. Peter Gotti was John Gotti's brother, who died in 2002. Following John's demise, Peter Gotti became head of the Gambino crime family. After Sammy Gravano testified against John Gotti during his 1992 trial, it was assumed that Gotti was after Gravano.
Contact Information:
Location: 8730 Scroggs Rd. Lisbon, OH 44432, USA
Email: [email protected] 
Phone: 330-420-6200
Fax: 330-420-6436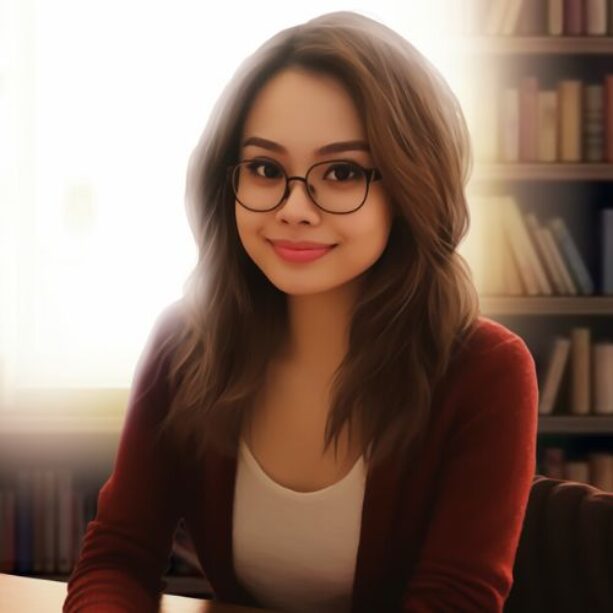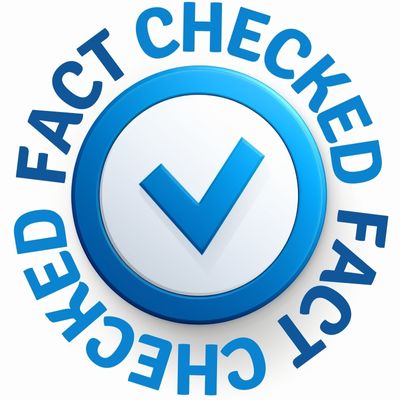 Fact Checked Content
This content has been meticulously fact checked by our internal team. Discover more about the meticulous editorial standard we adhere to on our website.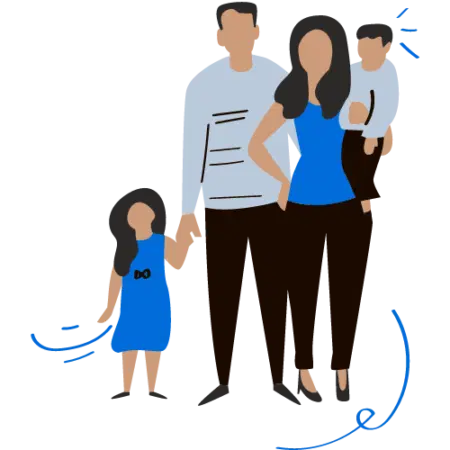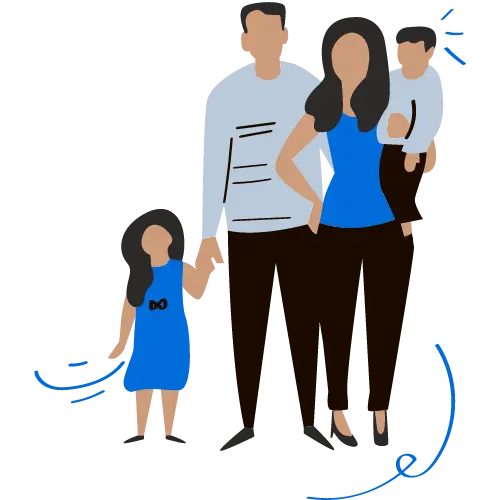 Looking For An Inmate At This Prison?
Use our inmate locator resources to find a loved one and discover how to reach them. Look for an inmate using state inmate locators and search for their legal name.