Federal Correctional Institution, Dublin
There is a low-security federal correctional institution, a minimum-security satellite camp, and a detention center at Dublin Federal Institution. FCI Dublin is a female-only prison located in Dublin, Alameda County, California. The facility now houses 1,169 inmates, 973 at the FCI and 196 at the Camp. FCI Dublin features three distinct housing structures. Each structure comprises two pods. Each pod contains 56 or 61 two-celled units. There are sixteen beds available in the Special Housing Unit. The detention center has 122 cells, three of which are reserved for offenders requiring placement in the FDC's Special Housing Unit. The prison camp has two housing units. These housing modules host up to 328 convicts in the open bay and multiple occupancy quarters.
To assist prisoners in becoming law-abiding citizens, FCI Dublin offers a variety of programs and services that assist inmates in adjusting to a more citizen-like lifestyle. Pre-GED, GED, and English as a Second Language program are available. Additionally, prisoners may participate in vocational training and other sorts of post-secondary education. Additionally, the institution offers a Residential Drug Abuse Program and a 40-hour substance abuse education and intervention program. The institutions also offer religious services and other therapeutic programs. Prisoners are frequently required to work in the Camp. The Camp arranges for the convicts to work on a variety of tasks. These initiatives are being undertaken on behalf of the Camp Parks Military Reserve and the National Park Service. Around 200 FCI Dublin convicts now have jobs thanks to a firm run by UNICOR.
On November 6th, 1986, one of FCI Dublin's most infamous events occurred. On this day, Ronald McIntosh, a former prison escapee, landed a stolen helicopter in the FCI's exercise yard. McIntosh was able to flee with the assistance of one of Dublin's detainees, Samantha Lopez. Lopez was sentenced to 50 years in prison at Dublin Federal Correctional Institution for a big bank heist. Lopez and McIntosh met and discussed this escape plan years ago. The two escapists did not remain free for long. They were apprehended by FBI officers ten days after their escape. As a result, McIntosh received a 25-year sentence, and Lopez's sentence was increased by five years.
Contact Information:
Location: 5701 8th St, Dublin, CA 94568, United States
Email: [email protected] 
Phone: 925-833-7500
Fax: 925-833-7599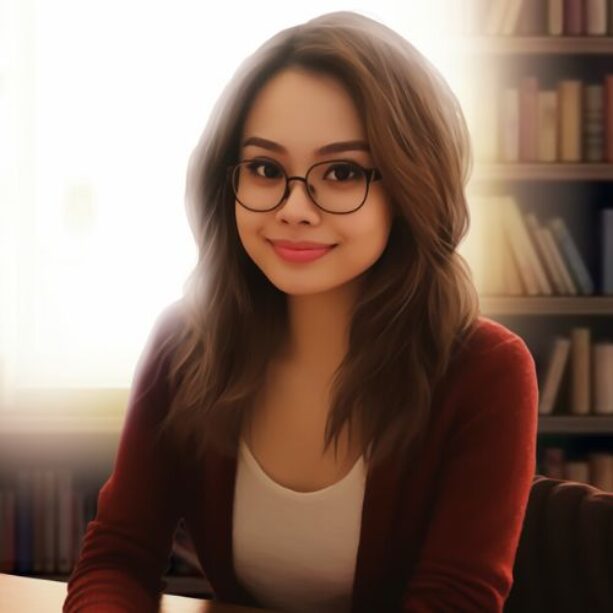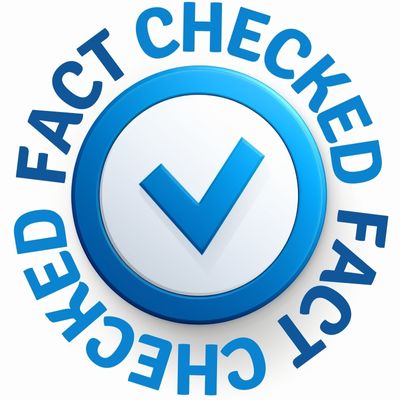 Fact Checked Content
This content has been meticulously fact checked by our internal team. Discover more about the meticulous editorial standard we adhere to on our website.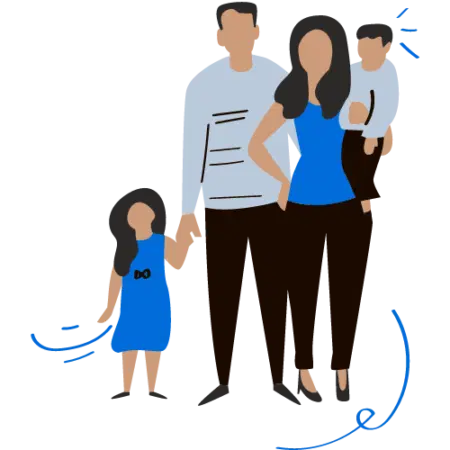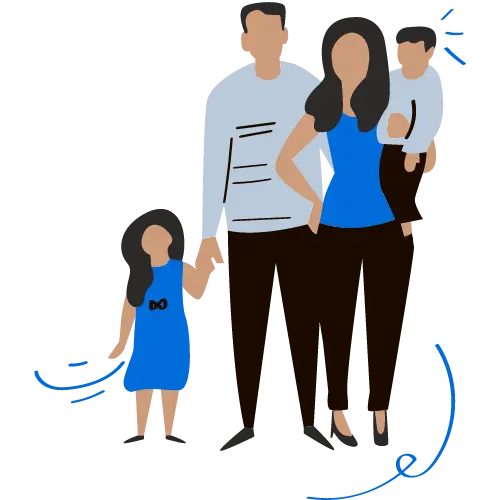 Looking For An Inmate At This Prison?
Use our inmate locator resources to find a loved one and discover how to reach them. Look for an inmate using state inmate locators and search for their legal name.