Federal Correctional Institution, Danbury
Danbury Federal Correctional Institution, founded in 1940, is a medium-security facility located in Danbury, Connecticut. It also operates a satellite prison and camp. As with the FCI, the satellite prison (FSL) operates on a low-security basis, while the Camp (FPC) is staffed with minimum security personnel. The facility has over 1,000 male and female inmates, with 191 at the camp, 816 housed at the institution, and only 71 at the satellite prison. The FCI has dormitory and cell housing, allowing the institution to house approximately 946 male inmates. The satellite camp is designed to house about 155 female inmates in dormitories. FCI Danbury is comprised of 55 structures, including 14 distinct residences for staff members. The majority of inmates at Danbury have committed burglaries, drug offenses, or property-related offenses. Danbury initially housed only male offenders, but this policy was changed in 1944 to include female inmates. This is expected to change again in the near future, returning to the original all-male inmate policy.
FCI Danbury is a prison that many have heard of due to its notable incidents and involvement in pop culture. On July 7th, 1977, one of the most notable incidents occurred. At 1:15 a.m. on this day, a deadly fire broke out. The fire was started by an inmate's pair of clothes. These garments were hung on wooden pegs in a prison laundry room. Due to the presence of fuels in the room, the fire spread rapidly. Although nearly an hour had passed since the fire was extinguished, it was already too late to save some inmates. Due to the fire's size, numerous exits were blocked, leaving only one. Five prisoners died as a result of smoke inhalation as a result of the evacuation delay. This incident prompted Danbury and the entire federal prison system to reevaluate its fire safety protocols.
"Michael Rudkin" is a well-known face at FCI Danbury. Rudkin previously worked as a correctional officer in Danbury but is currently serving a sentence at USP Coleman. In 2008, it was discovered that, despite his marital status, Rudkin was having sexual relations with a female inmate. Further investigation revealed that Danbury was sexually involved with not one but several female inmates. As a result, Rudkin was sentenced to Coleman United States Penitentiary for having sexual relations with an inmate. Two years later, Rudkin was found guilty of hiring an assassin to kill the inmate he had sexual relations with, his ex-wife and her new boyfriend, and the Office of Inspector General agent assigned to his case. That said, his sentence increased to 90 years.
Contact Information:
Location: 33 1/2 Pembroke Rd, Danbury, CT 06811, United States
Email: [email protected] 
Phone: 203-743-6471
Fax: 203-312-5110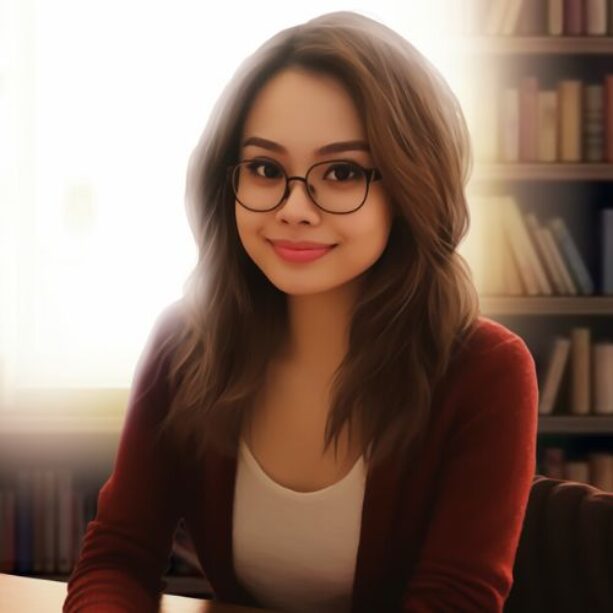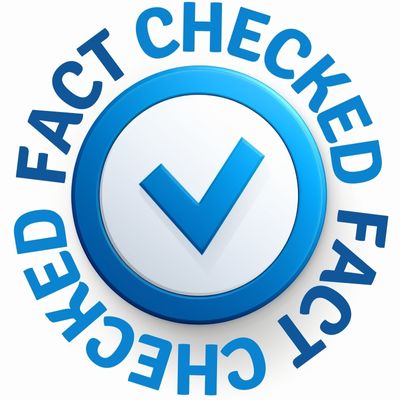 Fact Checked Content
This content has been meticulously fact checked by our internal team. Discover more about the meticulous editorial standard we adhere to on our website.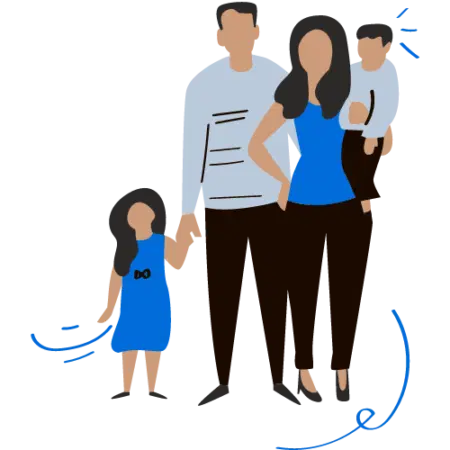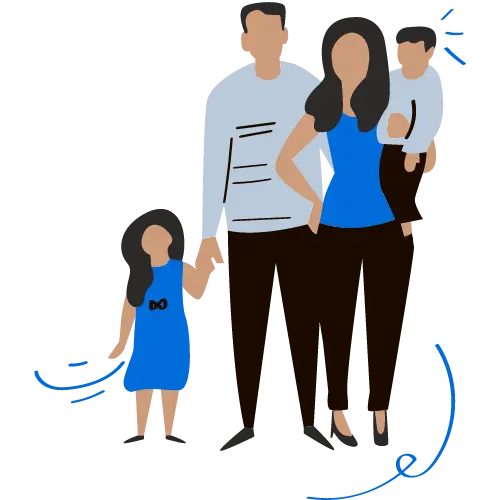 Looking For An Inmate At This Prison?
Use our inmate locator resources to find a loved one and discover how to reach them. Look for an inmate using state inmate locators and search for their legal name.