Federal Correctional Institution, Cumberland
Cumberland Federal Correctional Institution, situated in Cumberland of Allegany, Maryland, is a medium-security prison with a minimum security satellite camp. Male inmates are housed at FCI Cumberland. The institution's initial capacity was 1,395 inmates. Currently, the facility houses 1,283 inmates – 1,039 at the FCI and 244 at the Camp. The FCI consists of nine distinct housing units. Eight of the nine housing units are multi-occupancy, while the ninth is a Special Housing Unit. The Special Housing Unit has a capacity of 72 inmates. In addition, there are two buildings at the Camp that contain housing units. Each of these structures is two stories tall. In contrast to the institution, the Camp lacks a Special Housing Unit.
FCI Cumberland offers a variety of classes and programs to its inmates. General Education Development, Adult Basic Education, Adult Continuing Education, English as a Second Language, and the Correctional Learning Network are all educational courses. Not only does the institution offer programs to ensure that offenders receive an adequate education, but it also offers numerous vocational programs and apprenticeships fhttps://www.hopehousedc.org/programs/or its inmates. Apprenticeships in HVAC, plumbing, culinary arts, landscaping, painting, welding, and mechanics are available to prisoners. In addition, the Hope House Book Reading program, parenting classes, and the Father's Camp program have all benefited offenders in the past. Both the camp and the institution offer programs to assist individuals who are struggling with substance abuse. Additionally, the psychology department helps offenders who are having difficulty adjusting to their incarceration. FCI Cumberland, in general, works to prepare inmates by gradually acclimating them to real-world concepts.
They allow inmates to utilize the facility's various services. Offenders are exposed to dental, mental, and health care, as well as social services. These services enable the prison to assist inmates in times of need. The prison's unique design allows inmates to shower and perform other private functions, such as changing, in a manner that minimizes the likelihood of inmate-inmate conflict. Additionally, to the offender's benefit, there is a four-cell medical unit where inmates will be housed and observed if they have been sexually assaulted or require protection from sexual assault.
Contact Information:
Location: 14601 Burbridge Rd SE, Cumberland, MD 21502 USA
Email: [email protected] 
Phone: 301-784-1000
Fax: 301-784-1008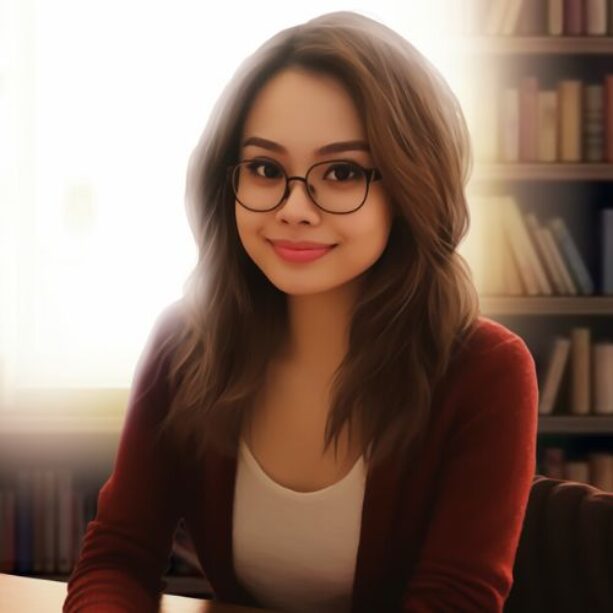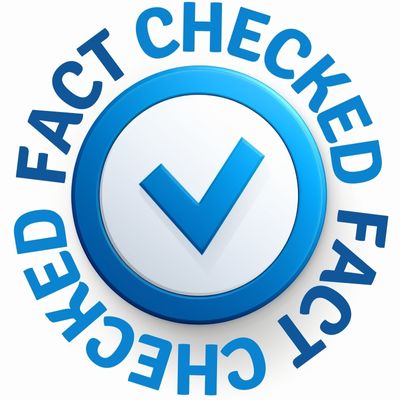 Fact Checked Content
This content has been meticulously fact checked by our internal team. Discover more about the meticulous editorial standard we adhere to on our website.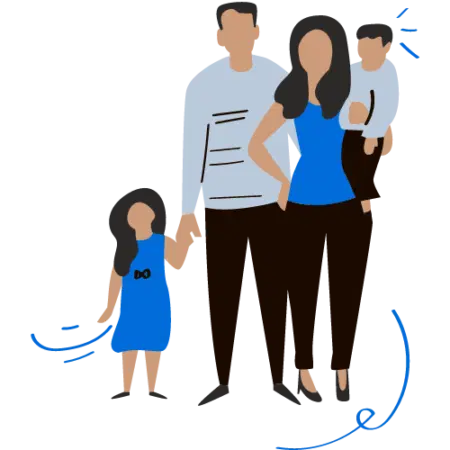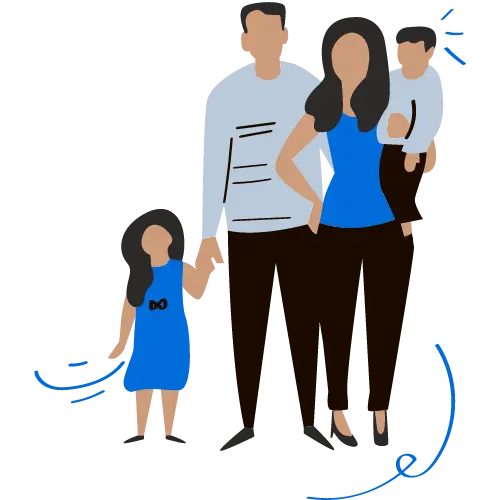 Looking For An Inmate At This Prison?
Use our inmate locator resources to find a loved one and discover how to reach them. Look for an inmate using state inmate locators and search for their legal name.