Federal Correctional Institution, Coleman Medium
Coleman Medium Federal Correctional Institution is a medium-security facility located in Sumterville, Sumter County, Florida. It is connected to a nearby prison camp. Male inmates are housed in prison, while female inmates are housed in the camp. The facility has 1,913 inmates, with 381 female detainees kept in a minimum-security satellite camp and more than 1,500 male offenders. The medium jail is designed to hold 1536 inmates. The female satellite prison camp has a capacity of 512 inmates. Except for the housing, the institution's layout is nearly identical to that of Coleman Low Federal Correctional Institution. Offenders are confined in three separate four-story buildings at FCI Coleman Medium. There are a total of 12 housing units. Housing units are divided into wings, each of which contains 64 cells. Normally, cells house two convicts. The prison camp features one housing structure identical to one in FCI Coleman Low, where the unit is divided into two wings with 64 cells each.
Both the camp and the facility, like the other facilities on the Coleman Federal Correctional Complex, compel prisoners to participate in educational classes, vocational programs, and jobs. Upon their arrival, inmates are assessed by the education department to decide which courses would be most beneficial to them. FCC Coleman mandates inmates who do not already possess a high school diploma or GED equivalent to obtain a GED certificate. Monday through Friday, academic classes are held. Offenders who do not speak English as a first language will be allowed to enroll in a class that will teach English as a second language.
Additionally, the institution offers parenting classes and apprenticeships. Eight different apprenticeship programs are provided at FCI Coleman Medium to prepare convicts interested in learning more about a typical work environment. Additionally, elective courses are given for offenders who may develop an interest in a particular field of labor or art. At Coleman Medium, elective subjects include horticulture, culinary arts, basic computer training, cosmetology, and business education.
Contact Information:
Location: 846 NE 54th Terrace, Wildwood, FL 34785, USA
Email: [email protected] 
Phone: 352-689-5000
Fax: 352-689-5027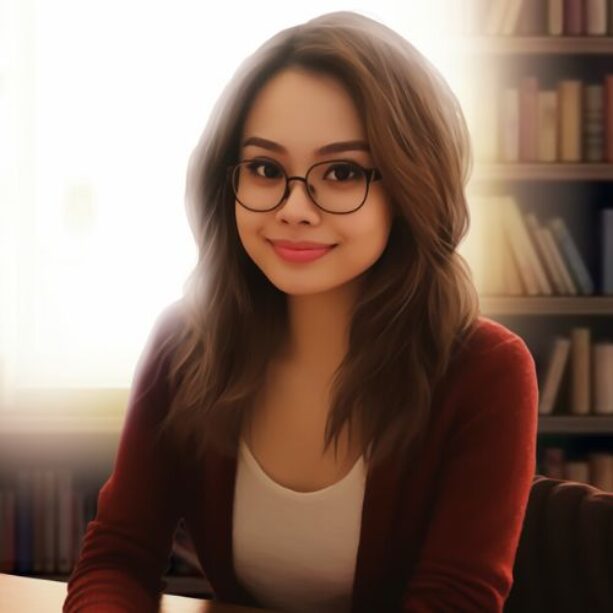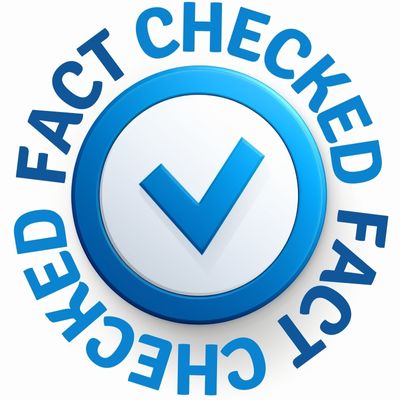 Fact Checked Content
This content has been meticulously fact checked by our internal team. Discover more about the meticulous editorial standard we adhere to on our website.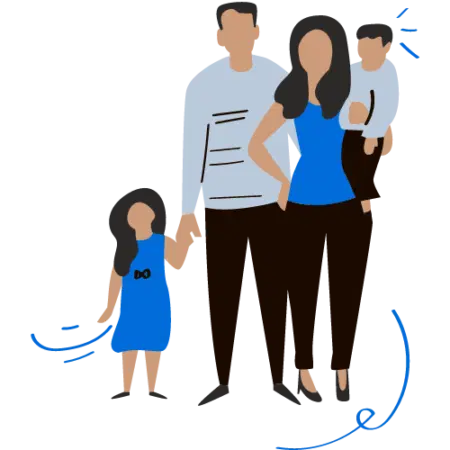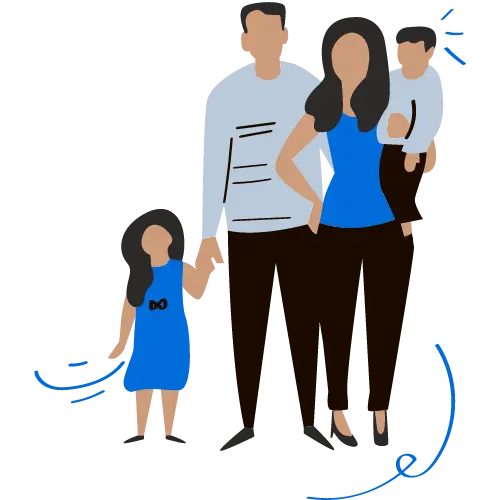 Looking For An Inmate At This Prison?
Use our inmate locator resources to find a loved one and discover how to reach them. Look for an inmate using state inmate locators and search for their legal name.