Federal Correctional Institution, Coleman Low
The Coleman Low Federal Correctional Institution is located in Sumter County, Florida, along with the other prisons of the Coleman Federal Correctional Complex. Men are housed in the low-security FCI Coleman Low. Over 1800 convicts are housed in the facility, although it was initially meant to hold just 1536 inmates. There are 12 separate housing units in the facility. Prisoners can be housed in one of the three two-story buildings, each of which has four separate dwelling units. It is further divided into two wings, each of which has a total of 64 cells. The cells are meant to hold two inmates. However, some cells contain three beds because of the prison's growing population. On average, inmates at the facility are between the ages of 19 and 81, and they typically remain there for 11 years.
Having a job and taking education classes are mandatory for all convicts. At the time of admission, inmates will be assessed to determine which educational programs are best suited for them. Inmates are also required to hold a high school diploma or GED equivalent from the Education Department. To acquire this certificate, a convict must have either a high school diploma or a GED. An English language learning program is available for inmates who do not speak English as their first language. Every day of the week, classes are held.
Inmates at Coleman Low Federal Correctional Institution can enroll in eight different apprenticeship programs. A variety of optional classes are offered to offenders as a means of helping them become more prepared for their future careers at the facility. Culinary Arts; Horticulture; Cosmetology; HVAC; Custodial Maintenance; Electrical work are among the elective courses available. Programs for parents are also offered for individuals who think they would benefit from this course.
Contact Information:
Location: 846 NE 54th Terrace, Wildwood, FL 34785, USA
Email: [email protected] 
Phone: 352-689-4000
Fax: 352-689-4008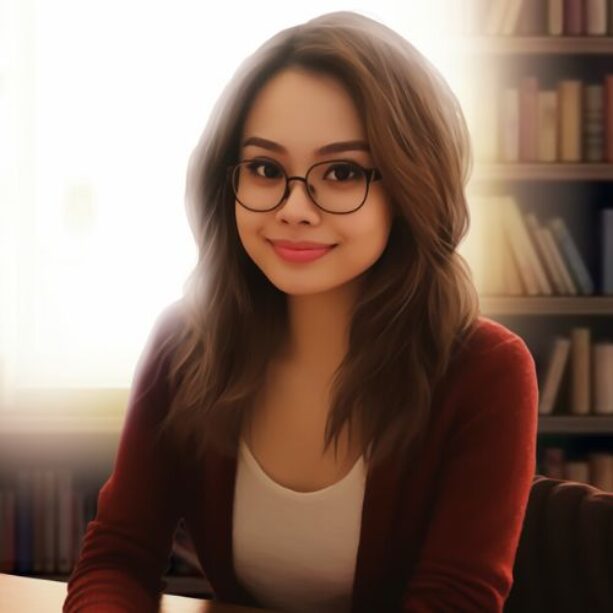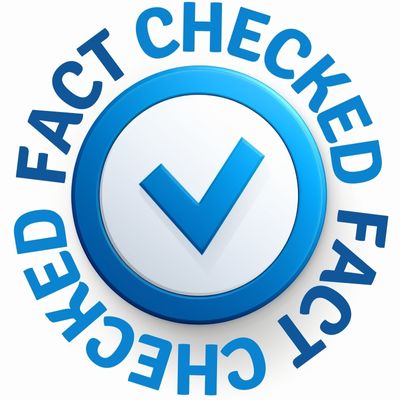 Fact Checked Content
This content has been meticulously fact checked by our internal team. Discover more about the meticulous editorial standard we adhere to on our website.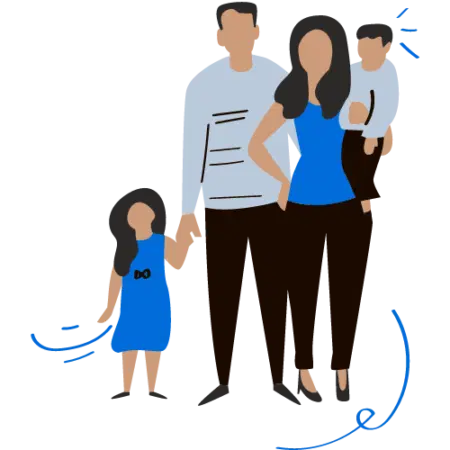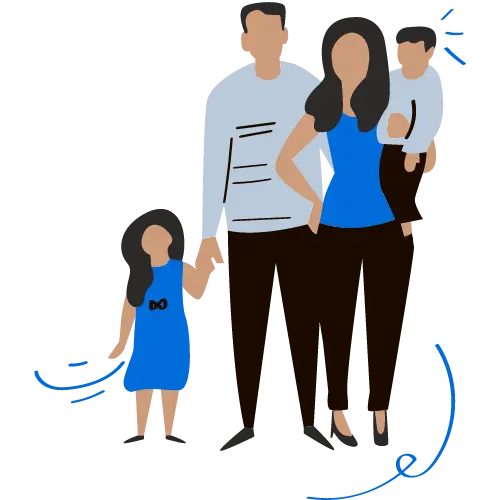 Looking For An Inmate At This Prison?
Use our inmate locator resources to find a loved one and discover how to reach them. Look for an inmate using state inmate locators and search for their legal name.