Federal Correctional Institution, Butner Medium II
The Federal Correctional Facility, Butner (FCC Butner) is a federal prison complex in Butner, North Carolina, and houses male inmates only. It is about a 25-mile drive northwest of Raleigh. The Federal Bureau of Prisons' largest medical complex offers a drug treatment program concentrating in oncology and behavioral science.
(FCI Butner Low) Federal Correctional Institution, Butner Low, (FCI Butner Medium I) Federal Correctional Institution, Butner Medium I, (FCI Butner Medium II) Federal Correctional Institution II, Butner Medium, and Federal Medical Center, Butner are located at FCC Butner (FMC Butner).
Additionally, both FCI Butner Medium and FCI Butner Low have satellite camps.
There are four housing units at FCI Butner Low, and inmates are housed in two- and three-person cubicles. Inmates are accommodated in two-person dorm rooms at FCI Butner Medium I and Medium II. Additionally, FMC Butner houses convicts in two-person cells and pods.
Bernie Madoff, who is serving a 150-year sentence for perpetrating the greatest Ponzi scam in history, is one of the most prominent inmates at FCC Butner.
Individual and group therapy are available at the FCI Butner Medium II Psychology Department. Inmates can participate in group programs like anger management, stress management, and others. Additionally, FCI Butner Medium II offers a fully staffed Mental Health Hospital with full-time psychiatrists who are medical professionals and are available for appointments following a referral from a psychologist. Additionally, the prison offers a Mental Health Step Down Program for offenders who are experiencing major mental health challenges and require assistance developing functioning abilities.
Contact Information:
Location: 2 Old 75 Hwy, Butner, NC 27509, United States
Email: [email protected] 
Phone: 919-575-8000
Fax: 919-575-8020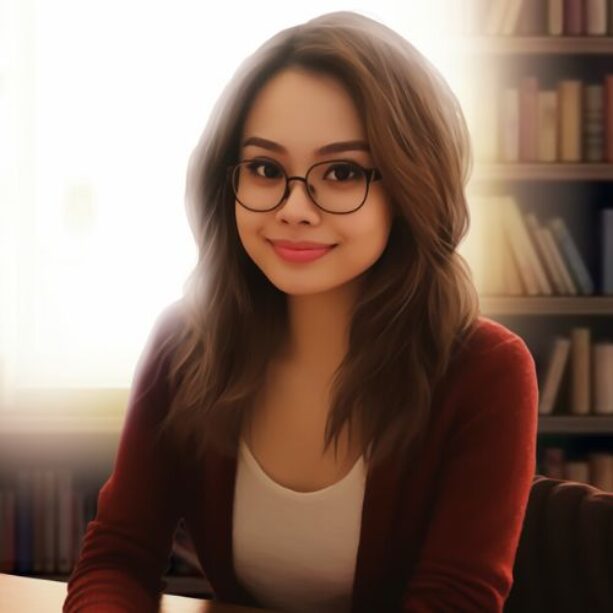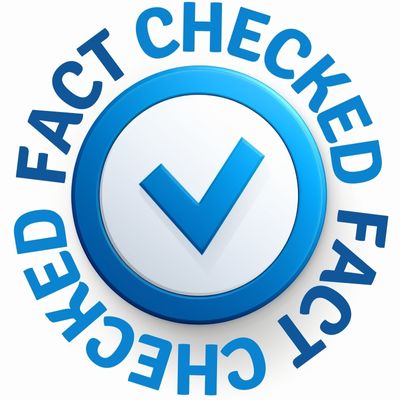 Fact Checked Content
This content has been meticulously fact checked by our internal team. Discover more about the meticulous editorial standard we adhere to on our website.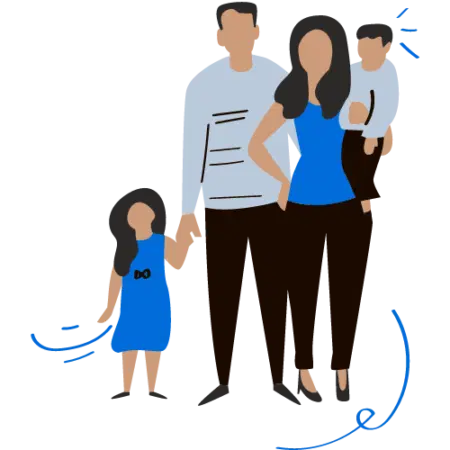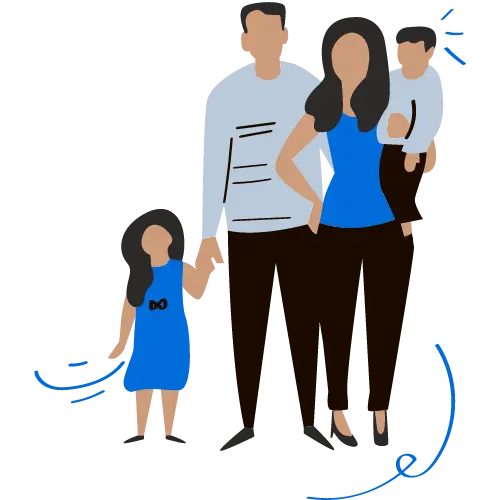 Looking For An Inmate At This Prison?
Use our inmate locator resources to find a loved one and discover how to reach them. Look for an inmate using state inmate locators and search for their legal name.