Federal Correctional Institution, Butner Medium I
The Butner Federal Correctional Complex's first prison, Butner Medium I, opened its doors in 1976. It's a medium-security prison for males in Granville County, North Carolina, at Butner Medium I FCI. The facility also has an adjacent minimum-security camp. As of right now, there are 700 convicts incarcerated at the main facility and another 325 at the satellite camp.
About half of the offenders at Butner Federal Correctional Complex are housed there to take advantage of the many available job training and educational opportunities. Convicts with poor behavioral health are housed in the Psychiatric Center, which is separate from the rest of the prison. In addition to individual and group counseling, Butner Medium I FCI provides various support groups and substance treatment programs.
Upon arrival at FCI Butner Medium I, inmates are subjected to a medical examination. Routine physical examinations, laboratory testing, physical and dental examinations are also scheduled for inmates after that, along with assessments of any unmet medical needs. For inmates over 50 years of age, colon cancer tests are provided. For inmates over 45 years of age, diabetes, and cholesterol screenings are available. As indicated, sick calls and dental calls are accessible. Depending on the age and health needs of the inmate, additional preventative health care may be available.
Additionally, Inmates can also enroll in GED and English-as-a-Second-Language (ESL) classes. Paid correspondence programs are available for high school diplomas and post-secondary education.
Contact Information:
Location: Old 75 Hwy, Butner, NC 27509, United States
Email: [email protected] 
Phone: 919-575-4541
Fax: 919-575-2091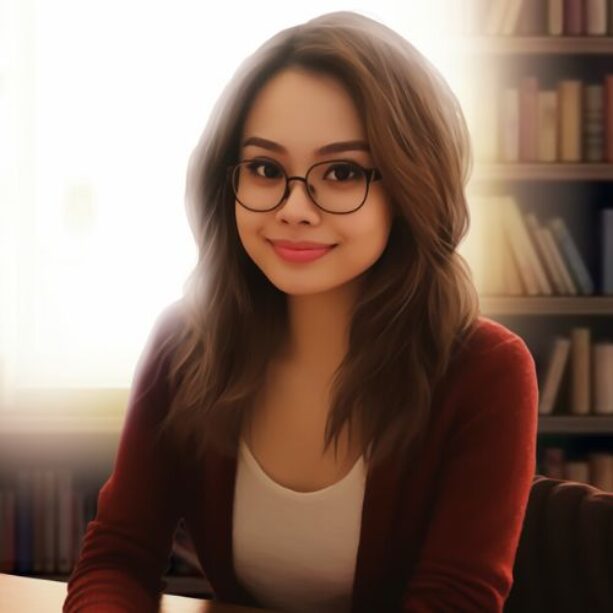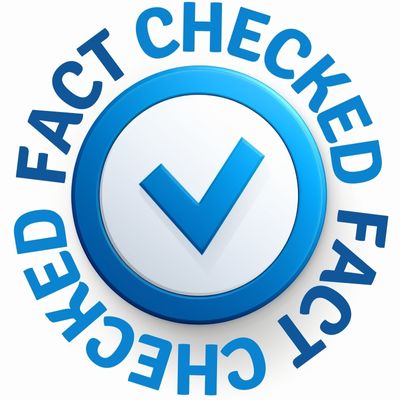 Fact Checked Content
This content has been meticulously fact checked by our internal team. Discover more about the meticulous editorial standard we adhere to on our website.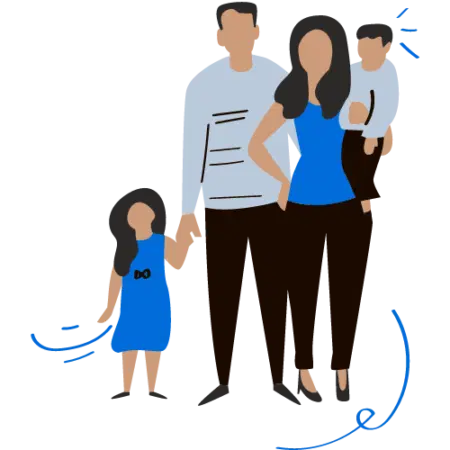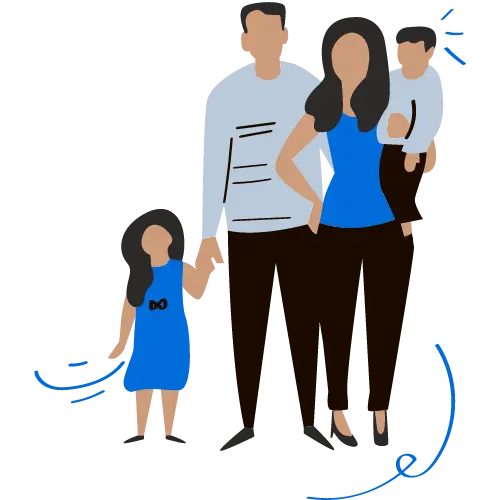 Looking For An Inmate At This Prison?
Use our inmate locator resources to find a loved one and discover how to reach them. Look for an inmate using state inmate locators and search for their legal name.