Federal Correctional Institution, Berlin
Berlin Federal Correctional Institution, or Berlin FCI for short, is a medium-security prison located in Berlin, New Hampshire, in Coos County. In addition, Berlin Federal Correctional Institution operates a minimum security satellite prison camp next to the main facility. Around 79 minimal security guys are housed in the camp, while around 1,016 male convicts are housed in the main unit. Berlin FCI consists of three housing units designated as A, B, and C.
Berlin FCI occupies an area of roughly 700 acres. The main unit is protected by two 16-foot chain-link fences separated by ten rolls of razor wire. Additionally, motion and microwave detection technologies are used to monitor perimeter movement. Finally, two roving patrol trucks maintain 24-hour surveillance of the perimeter.
At the minimum security camp, inmates serve as a work support force for the main unit. These camp offenders are assigned to work assignments such as facility maintenance, landscaping, cooking, and laundry duty.
At FCI Berlin, inmates have access to a range of programs and activities, including educational, vocational, recreational, religious, and mental health. A Residential Drug Abuse Program, or RDAP, is available to medium-security inmates who are struggling with alcohol or drug abuse. Literacy and English as a Second Language are compulsory courses for inmates who lack these skills. Adult Continuing Education (ACE) courses and GED courses/testing are available as educational programs. Inmates who currently hold a high school diploma or GED can enroll in occupational education programs and achieve a degree or certification in various disciplines.
Contact Information:
Location: 1 Success Loop Rd, Berlin, NH 03570, USA
Email: [email protected] 
Phone: 603-342-4000
Fax: 603-342-4250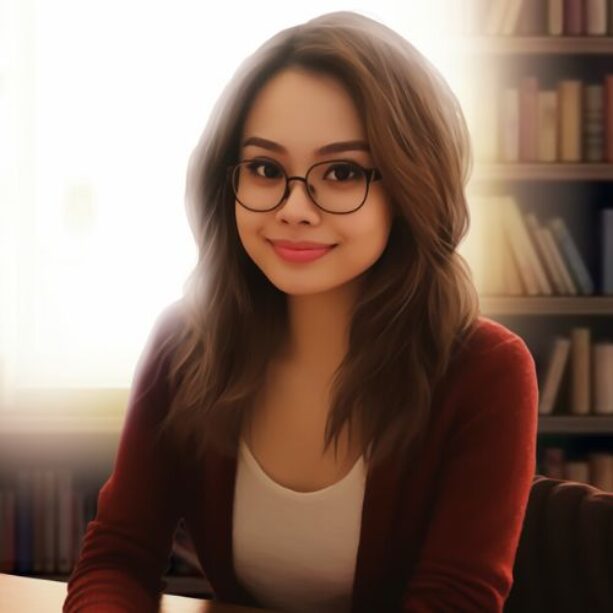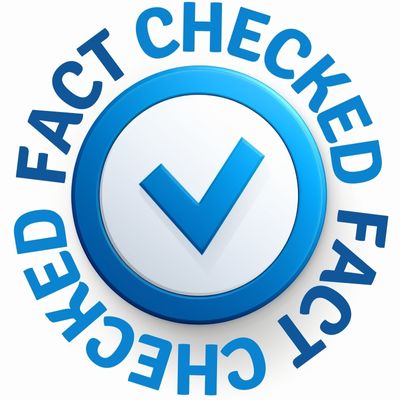 Fact Checked Content
This content has been meticulously fact checked by our internal team. Discover more about the meticulous editorial standard we adhere to on our website.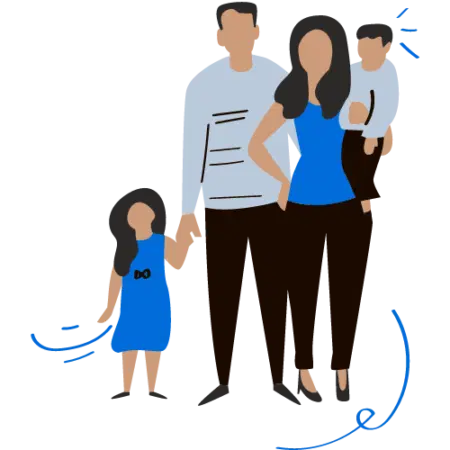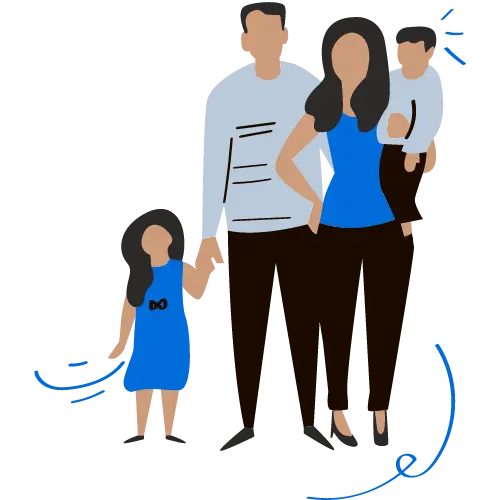 Looking For An Inmate At This Prison?
Use our inmate locator resources to find a loved one and discover how to reach them. Look for an inmate using state inmate locators and search for their legal name.