Federal Correctional Institution, Big Spring

Federal Correctional Institution Big Spring, or FCI Big Spring, is a low-security federal penitentiary located in Big Spring, Texas. Along with the main site, FCI Big Spring operates a minimum security satellite camp adjacent to it. Around 181 convicts are housed at the camp, while 1,061 are housed in the main institution. Big Spring Correctional Institution has a maximum capacity of almost 1,400 male inmates, even though it was originally designed for only 883.
Big Spring FCI is situated on 98 acres of former Webb Air Force Base grounds (which closed in 1977). It has three open bay dwelling units, one on the campgrounds and two on the main unit. Multiple razor wire fences and a variety of electronic surveillance systems surround the main unit. Although incidents of violence are rare at this prison, they do occur on occasion.
Howard College and Big Spring Federal Correctional Institution have an educational partnership. This collaboration provides offenders with beneficial training in math, electrical engineering, business administration, and general studies. While incarcerated in Big Spring, offenders can receive a GED. Additionally, all medically cleared offenders are assigned to jobs that pay on a performance basis. FCI Big Spring provides vocational training in soldering, plumbing, commercial housekeeping, masonry, construction, and electrical trades, as well as desktop publishing, computer skills, wind technology technician, and green building technologies.
Contact Information:
Location: 1900 Simler Dr, Big Spring, TX 79720, USA
Email: [email protected] 
Phone: 432-466-2300
Fax: 432-466-2576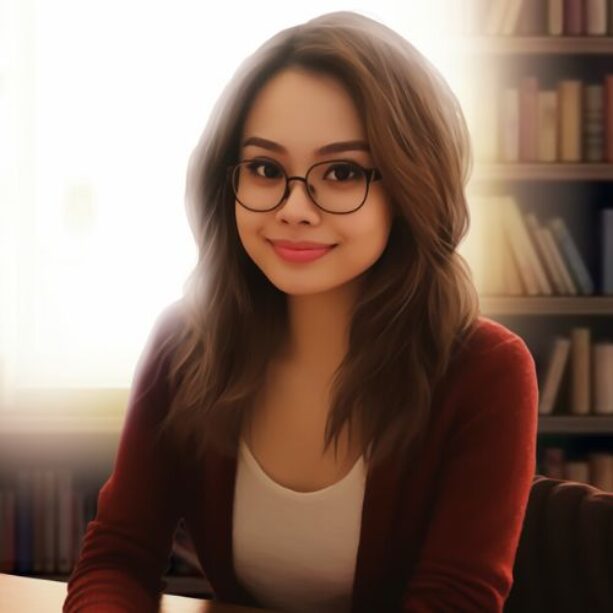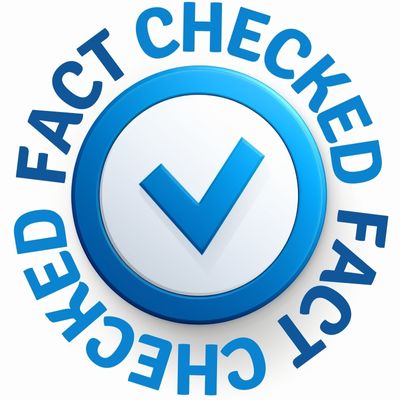 Fact Checked Content
This content has been meticulously fact checked by our internal team. Discover more about the meticulous editorial standard we adhere to on our website.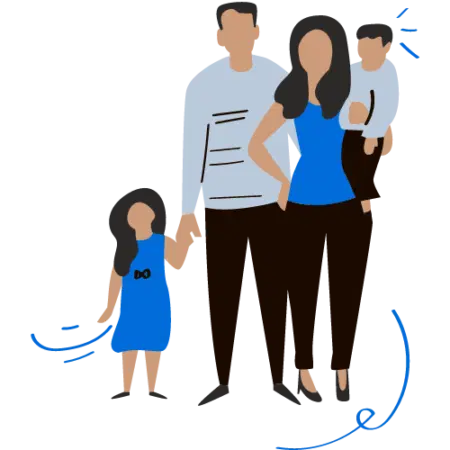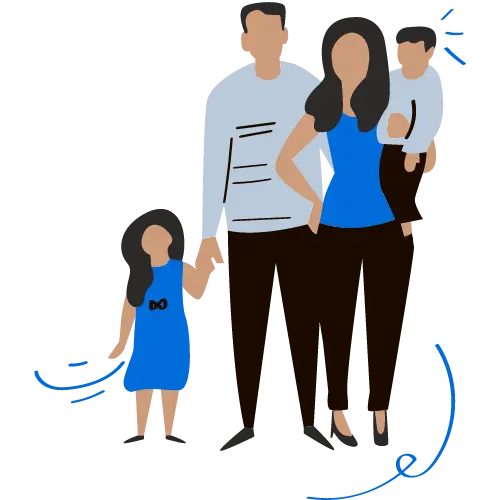 Looking For An Inmate At This Prison?
Use our inmate locator resources to find a loved one and discover how to reach them. Look for an inmate using state inmate locators and search for their legal name.