Federal Correctional Institution, Bennettsville
Federal Correctional Institution, Bennettsville — Bennettsville FCI for short — is a medium-security prison in Marlboro County, South Carolina. In addition to the main unit, Bennettsville FCI operates a minimum security satellite camp adjacent to the facility. Bennettsville can house up to 1,800 male convicts. This facility now houses around 1,536 criminals, with 143 inmates housed in the camp and 1,393 inmates housed in the main unit.
Bennettsville FCI is situated on 670 acres, with 50 acres included within the protective perimeter fence. On the right side of the main institution is the camp, which houses the warehouse, facility maintenance, and a mechanics garage. Bennettsville's primary unit consists of three big 500-bed housing units. Each of these dormitories is four stories high and divided into four pods. In addition, Bennettsville's camp is equipped with dormitory housing for up to 150 convicts.
Bennettsville offenders receive an average sentence of 143 months or almost 12 years. Inmates range in age from twenty to eighty-six years. Bennettsville FCI offers a variety of educational programs, including academic courses that teach Adult Continuing Education (ACE), literacy, and English as a Second Language, as well as the opportunity for inmates to earn a GED during their incarceration (those who earn a GED are eligible for a $25 achievement award). Additionally, parenting classes are available to assist in developing knowledge, attitude, and relational skills. Automotive service, construction, machining, welding, waste recycling/management, electrical, industrial cleaning, HVAC, and culinary arts are all offered vocational training and certification. Specific certificates may be subject to a small cost.
Recreational programs are available to inmates at Bennettsville Federal Correctional Institution. Basketball, handball, flag football, softball, horseshoes, bocce ball, and soccer are all intramural sports. During recreation, convicts have access to fitness equipment. Additionally, ceramics, board games, crocheting, music, and an arts program are available.
Contact Information:
Location: 696 Muckerman Rd. Bennettsville, SC 29512, USA
Email: [email protected] 
Phone: 843-454-8200
Fax: 843-454-8219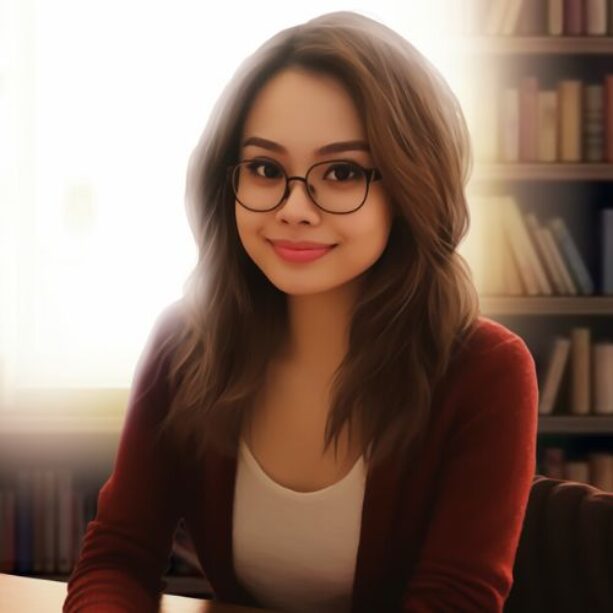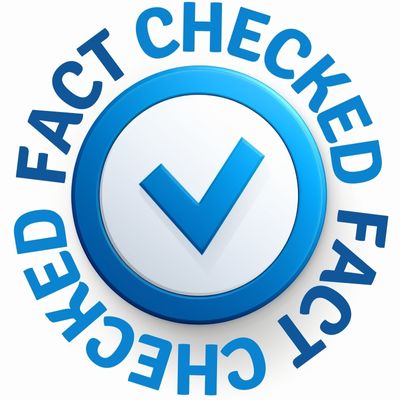 Fact Checked Content
This content has been meticulously fact checked by our internal team. Discover more about the meticulous editorial standard we adhere to on our website.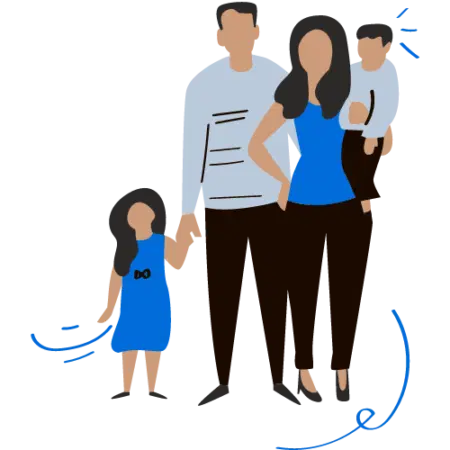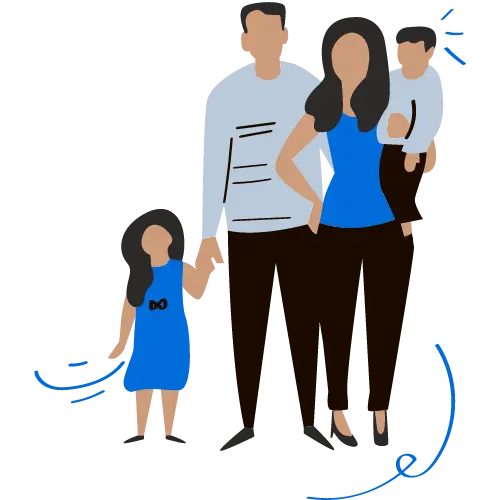 Looking For An Inmate At This Prison?
Use our inmate locator resources to find a loved one and discover how to reach them. Look for an inmate using state inmate locators and search for their legal name.