Federal Correctional Institution, Beckley
The Beckley Correctional Center was initially created in 1974 as the Beckley Work Release Center. In 1997, the prison was rebuilt and renamed the Beckley Correctional Center (BCC). The facility expanded into the Jackie Withrow hospital in March 2011 to include a Residential Substance Abuse Treatment Unit (RSAT) on the hospital's grounds. Among the notable inmates are Steven Warshak, founder of Berkeley Nutraceuticals (who served nine years in prison for fraud and money laundering), James Kopp, who is serving a life sentence for murder, and Eric DeWayne Boyd, who is receiving a life sentence for murder (serving an 18-year sentence for helping a carjacking to elude authorities).
Beckley FCI's primary facility consists of three four-story housing units. Prisoners are held in two-story structures with two layers on each floor. Multiple and double occupancy quarters are available, as are three single cells in the Special Housing Unit. The SHU has a maximum capacity of 143 inmates. Male minimum-security offenders are housed in an open dormitory unit on the camp compound. Many of the camp's convicts serve as a labor force for the main facility, providing food, laundry, and maintenance services.
At Beckley Federal Correctional Institution, offenders participate in educational classes that focus on continuing adult education, literacy, and the opportunity to achieve a GED. In addition, offenders are taught vocational skills and given a chance to obtain a new one. Computer applications, electrical, masonry, appliance repair, HVAC, carpentry, and blueprinting are all examples of vocational training. Additional services, including a residential and non-residential drug abuse program, are available to offenders who suffer from substance misuse. Inmates are encouraged to participate in any and all initiatives that they believe may assist them.
Contact Information:
Location: 1600 Industrial Park Rd, Beaver, WV 25813, United States
Email: [email protected] 
Phone: 304-252-9758
Fax: 304-256-4956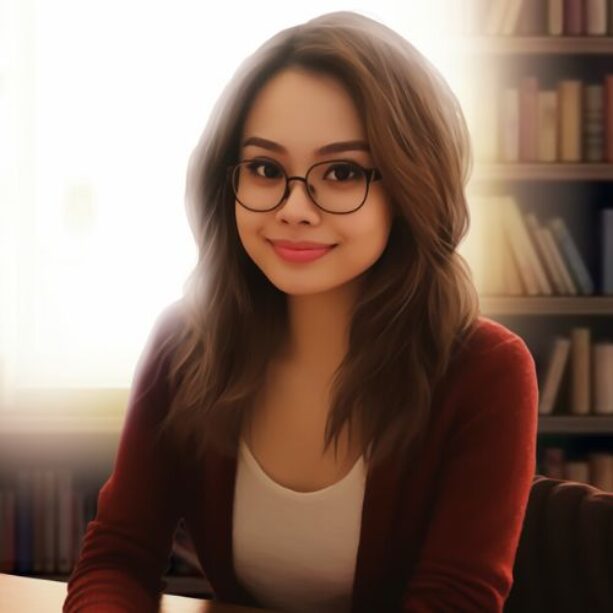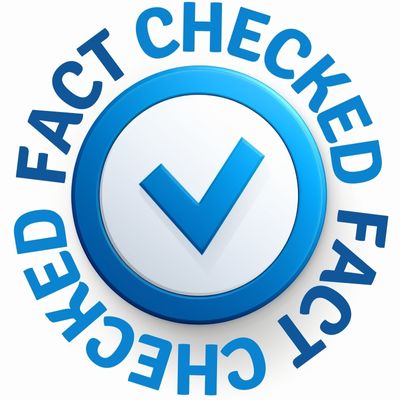 Fact Checked Content
This content has been meticulously fact checked by our internal team. Discover more about the meticulous editorial standard we adhere to on our website.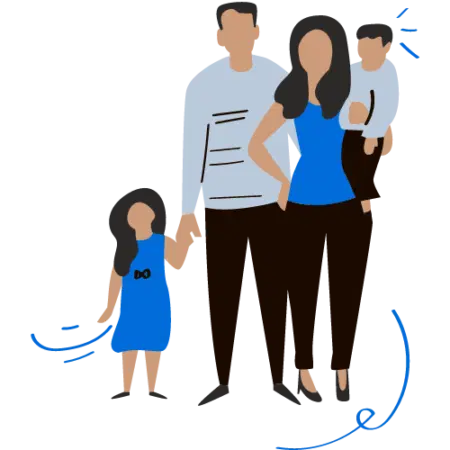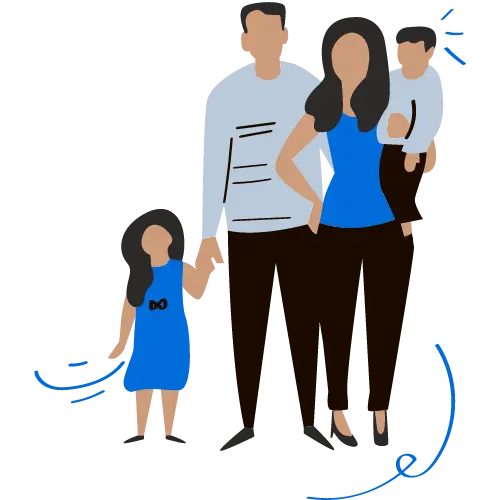 Looking For An Inmate At This Prison?
Use our inmate locator resources to find a loved one and discover how to reach them. Look for an inmate using state inmate locators and search for their legal name.