Federal Correctional Institution, Beaumont Medium
The Federal Correctional Institution, Beaumont (FCI Beaumont) is a federal prison in Texas that houses male offenders. It is operated by the Federal Bureau of Prisons, a United States Department of Justice division, as part of the Beaumont Federal Correctional Complex (FCC Beaumont). It is divided into two sections:
Beaumont Federal Correctional Institution Low: a facility with a low level of security

Beaumont Federal Correctional Institution Medium: a facility with a medium level of security
FCC Beaumont is 35 miles from the Gulf of Mexico, 100 miles east of Houston, and 190 miles west of Baton Rouge, Louisiana.
Sick calls, eyeglasses, emergency medical treatment, physical examinations, prescriptions, vaccines, and dental care are all included in health services. In addition, the commissary sells over-the-counter drugs. For the duration of their stay, inmates are given a single health care practitioner. Inmates must complete a triage form to be examined for a medical concern. In addition, 24-hour emergency medical care is accessible.
FCI Beaumont Medium conducts intake screenings on all new convicts. The psychology department provides treatment for a wide variety of clinical disorders, as well as self-help choices, assessment and treatment of behavioral and emotional difficulties, and assistance with overall adjustment. Numerous group treatment programs are available, including anger management and criminal thinking.
The Residential Drug Abuse Program (RDAP) is housed at FCI Beaumont Medium. Additionally, it offers a substance abuse program, a Drug Abuse Education Course, and a Non-Residential Substance Abuse Program (NR-DAP).
FCI Beaumont Medium offers literacy, GED, and English-as-a-Second-Language (ESL) classes. Except in limited circumstances, all federal convicts who do not possess a high school certificate or GED must enroll in the literacy program. In addition, paid correspondence programs are available for high school diplomas and post-secondary education.
It also provides advanced occupational education in the following areas: HVAC, Advanced HVAC, Building Trades, Culinary Arts, Advanced Microcomputer Office and Administrative Applications, Microcomputer Applications, Major Appliance, and Small Business Management.
Contact Information:
Location: 5560 Knauth Rd, Beaumont, TX 77705, USA
Email: [email protected] 
Phone: 409-727-0101
Fax: 409-626-3500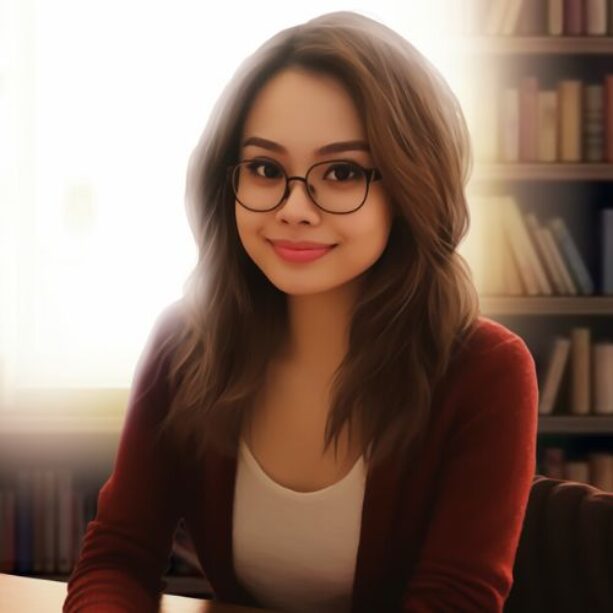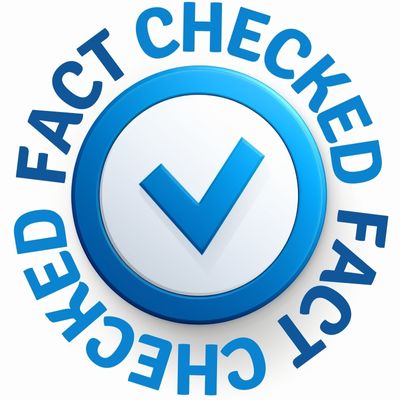 Fact Checked Content
This content has been meticulously fact checked by our internal team. Discover more about the meticulous editorial standard we adhere to on our website.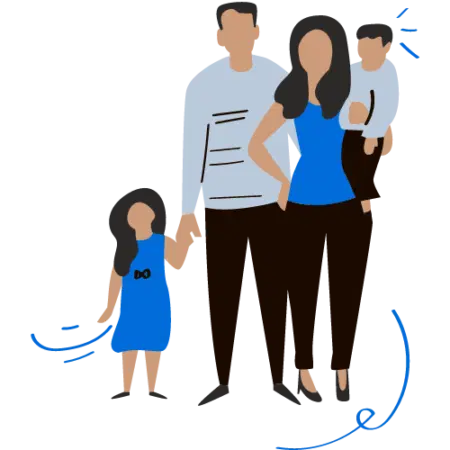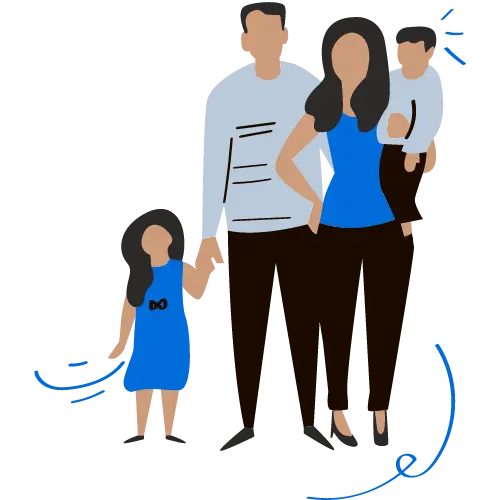 Looking For An Inmate At This Prison?
Use our inmate locator resources to find a loved one and discover how to reach them. Look for an inmate using state inmate locators and search for their legal name.