Federal Correctional Institution, Allenwood Medium
Allenwood Medium is a Federal Correctional Institution located near White Deer, Pennsylvania, in Union County. It houses convicts with a medium level of security. Moreover, it can accommodate a maximum of 1,261 male inmates. 
At Allenwood Medium FCI, inmates participate in educational programs that include various activities and possibilities for self-improvement. Inmates may enroll in reading lessons and adult basic education classes and may be compelled to get a GED if they do not possess a high school diploma. Inmates interested in continuing their adult education can enroll in voluntary ACE classes (ACE stands for Adult Continuing Education). Inmates enrolled in ACE classes have the opportunity to study a range of subjects, including finance, foreign languages, history, business, and practical skills (classes vary each semester). In addition, Allenwood Medium offers vocational courses in carpentry, aquaculture, heating, ventilation, air conditioning, and computers.
Anyone intending to visit an inmate at Allenwood Medium FCI must first be approved for visitation by the detainee. Individuals who have been approved to visit an inmate may do so between the hours of 8 am and 3 pm on Fridays, Saturdays, Sundays, and State-recognized holidays. After 2:15 pm, visitors will not be processed into visitation. At 2:15 pm, guests will begin the process of being processed out of visitation, which should conclude before or just after 3 pm. Each inmate is permitted five visiting points per month, with each visit worth one point. Thus, a visitor may visit an inmate a maximum of five times during a single visit (children under the age of two do not count against the maximum number of visitors). Visitors may bring a small clear Ziploc bag containing up to $25 in quarters or bills no larger than $5 to purchase products from the vending machines located in the visiting rooms. An inmate may not utilize vending machines or be in possession of any monies at any time.
Contact Information:
Location: 2 US-15, Allenwood, PA 17810, United States
Email: [email protected] 
Phone: 570-547-7950
Fax: 570-547-7751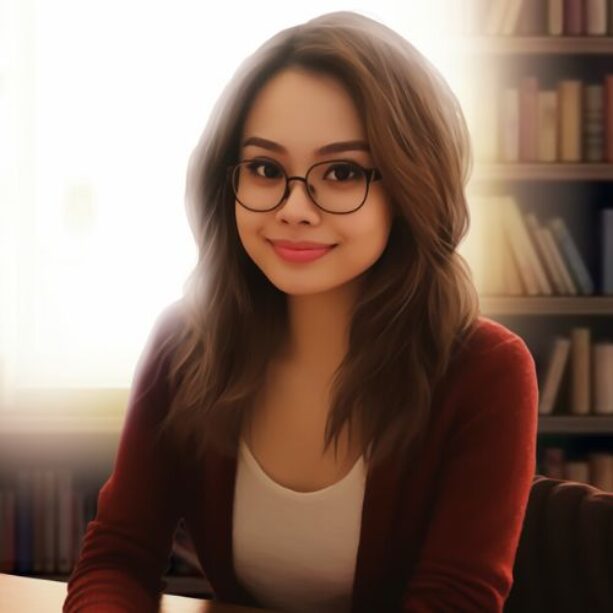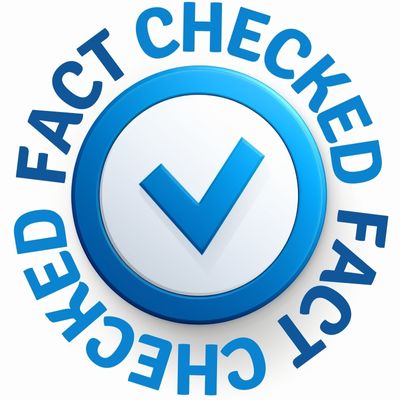 Fact Checked Content
This content has been meticulously fact checked by our internal team. Discover more about the meticulous editorial standard we adhere to on our website.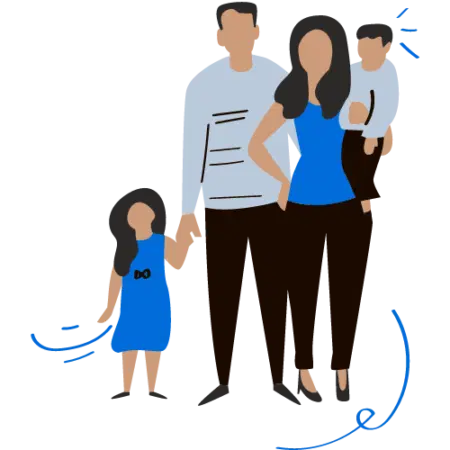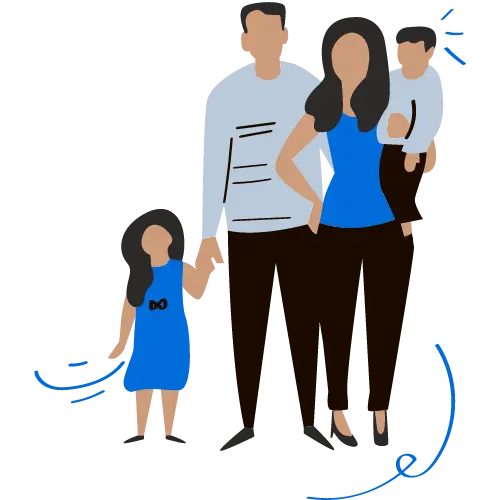 Looking For An Inmate At This Prison?
Use our inmate locator resources to find a loved one and discover how to reach them. Look for an inmate using state inmate locators and search for their legal name.