Federal Correctional Institution, Allenwood Low
Allenwood Low is a federal correctional institution with a minimum security rating near Allenwood, Pennsylvania, in Union County. It is located within the Allenwood Federal Correctional Complex. Allenwood Low is a correctional facility for up to 1,250 adult male offenders. 
Moreover, Allenwood Low administers what is known as a Residential Drug Abuse Program, or RDAP. RDAP is a self-administered treatment program for alcohol and drug abuse. Offenders enrolled in the RDAP program at Allenwood Low dwell in a separate unit for a minimum of nine months. In addition, they must complete a minimum of 500 hours of individual and group therapy. 
Convicts of Allenwood Low FCI have access to educational programs that teach adult education, provide opportunities for inmates to get a GED, and assist inmates in preparing for release by teaching them the personal, social, and legal obligations associated with being a productive citizen. In addition, Allenwood offers vocational training for offenders in culinary arts, office automation, fiber optics, and college correspondence courses. Among the industries that employ inmates at Allenwood is a Dimensional Mill, which offers opportunities in clerical office work, machining, sanding, assembly, and shipping. Inmates are compensated for their job with a minimum hourly payment, which they can use to purchase products from the commissary.
Each inmate at FCI Allenwood Low is seen by a psychologist for an intake interview. A psychologist is available for crisis intervention and suicide prevention 24 hours a day, 7 days a week. Individual therapy is available to any inmate who is struggling with interpersonal, family, adjustment, or other personal issues. Additionally, educational and therapeutic groups are available to address specific problems such as anger management, stress management, and interpersonal relationships. Health Services provides medication for mental health concerns. A voluntary treatment program for sexual offenders is available at various locations.
Contact Information:
Location: 2 US-15, Allenwood, PA 17810, United States
Email: [email protected] 
Phone: 570-547-1990
Fax: 570-547-0343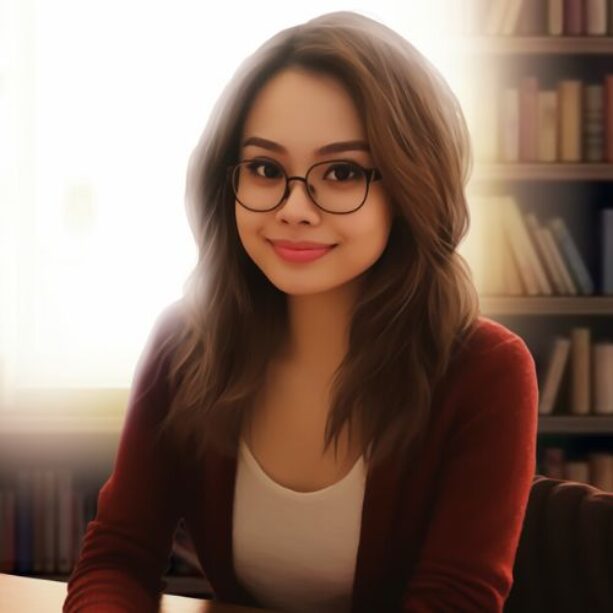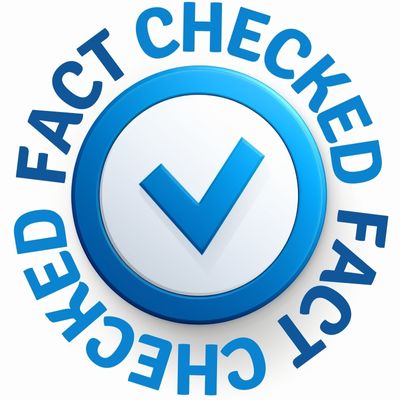 Fact Checked Content
This content has been meticulously fact checked by our internal team. Discover more about the meticulous editorial standard we adhere to on our website.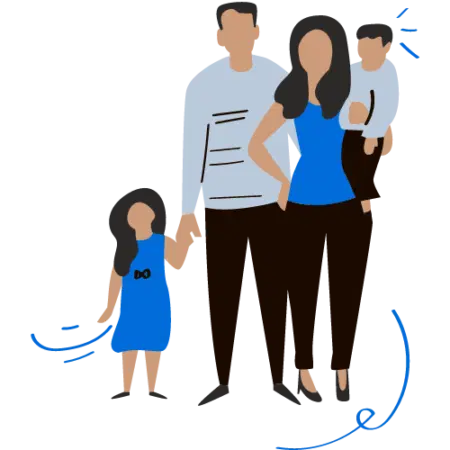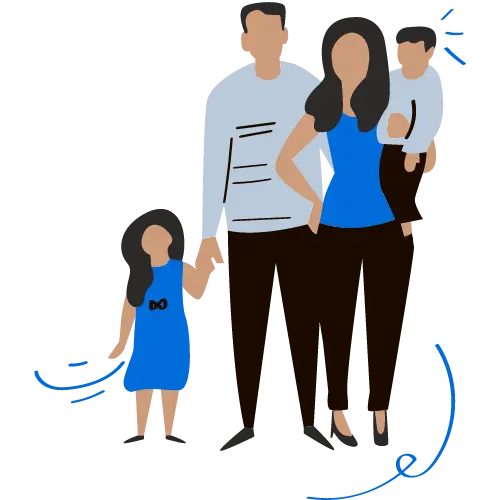 Looking For An Inmate At This Prison?
Use our inmate locator resources to find a loved one and discover how to reach them. Look for an inmate using state inmate locators and search for their legal name.