Martin Correctional Institution
Martin Correctional Institution, located in Indiantown, Florida, is a state prison facility operated by the Florida Department of Corrections. Established as a level VI facility, it houses approximately 1,510 adult male inmates in a minimum-security setting. As the largest state agency in Florida and the third-largest prison system in the country, FDC employs 24,000 members and incarcerates 80,000 inmates.
The institution in Martin County plays a vital role in maintaining secure custody and providing rehabilitation programs for its inmates. With a focus on successful inmate reintegration, Martin Correctional Institution offers various resources and initiatives to promote personal growth and reduce recidivism.
While the specific historical details of the facility are not readily available, Martin Correctional Institution has been serving the community since its establishment. Its commitment to fostering a safe and rehabilitative environment reflects the overall mission of the Florida Department of Corrections.
As of today, the visiting hours for Martin Correctional Institution Annex are on Saturdays and Sundays from 9:00 a.m. to 3:00 p.m. Eastern Standard Time (EST). Registration for visitation begins at 8:15 a.m. and ends at 2:00 p.m. It is advisable to check with the facility for any changes or updates to the visiting schedule.
For further information about Martin Correctional Institution, including inmate records search and visitation details, individuals can refer to the official website of the Florida Department of Corrections or utilize online inmate search platforms specific to the state of Florida.
OUR ADDRESS
1150 S.W. Allapattah Road
Indiantown, Florida
34956-4397
TELEPHONE
(772) 597-3705
CHAPLAIN
(772) 597-8132
FAX
(772) 597-3742
EMAIL
WEB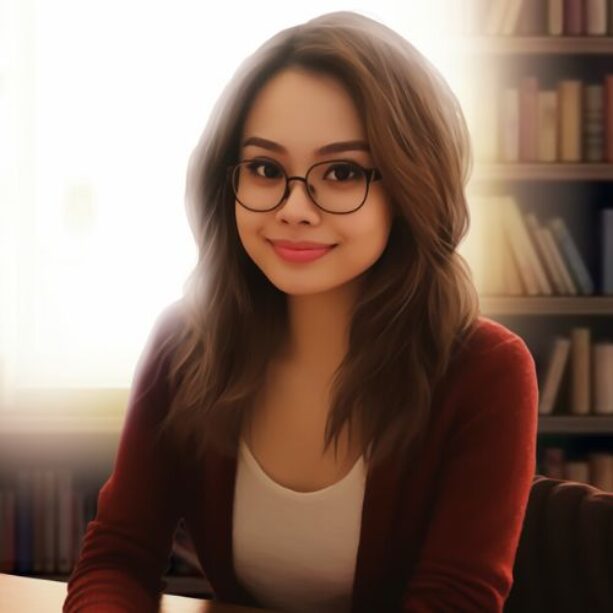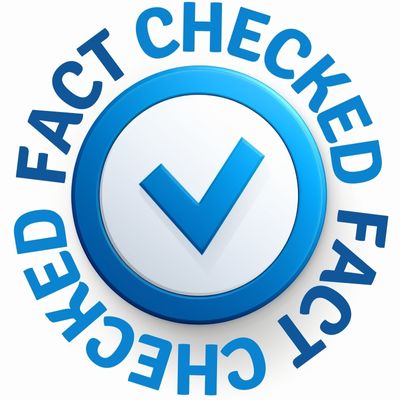 Fact Checked Content
This content has been meticulously fact checked by our internal team. Discover more about the meticulous editorial standard we adhere to on our website.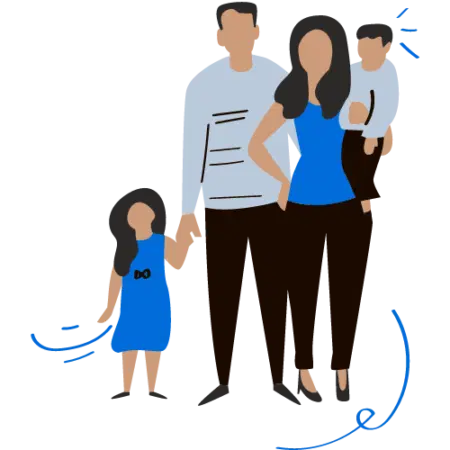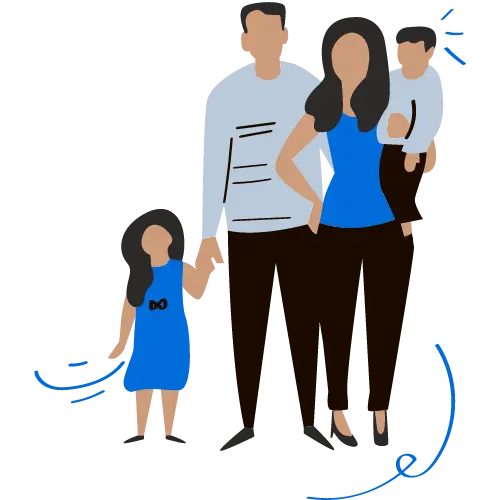 Looking For An Inmate At This Prison?
Use our inmate locator resources to find a loved one and discover how to reach them. Look for an inmate using state inmate locators and search for their legal name.